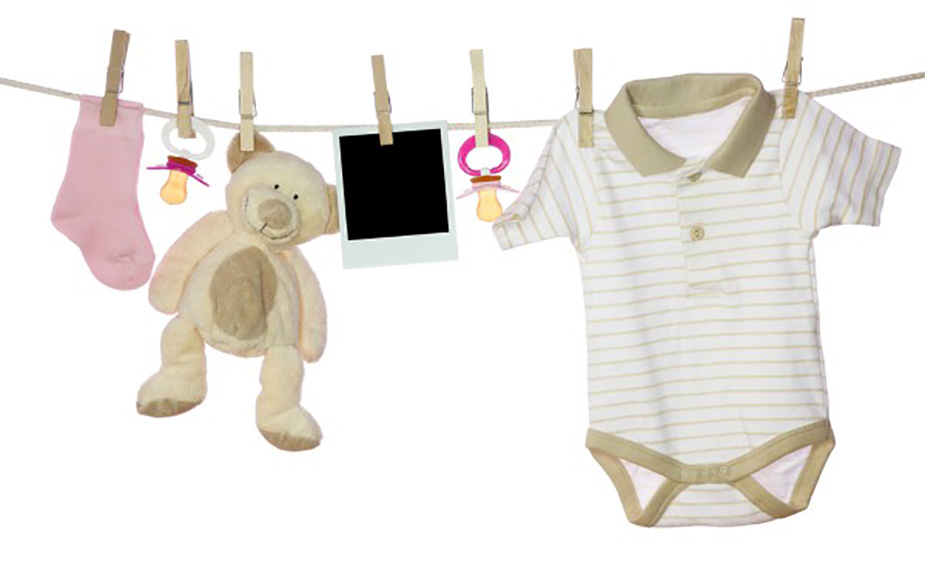 Buying for baby: Kate Middleton's newborn shopping essentials
One of the biggest shocks for parents-to-be is the sheer range of baby paraphernalia that they find themselves buying. Long before its arrival, their baby is all over their bank and credit card statements as they fill their homes with baby grows, novelty bibs, sleeping wings, head bumpers, nappy caddies, activity blankets, the cot, the travel cot, the car seat, the pram…
Imagine doing all that shopping with the world's media watching your every move. That's exactly what Kate Middleton had to cope with ahead of the birth of Britain's future king.
Shopping up a storm fit for a King
Now that baby George Louis Alexander has arrived, he'll be working his way through his new outfits, decorating them with various bodily fluids. Before long, he'll be grabbing, at which point none of the royal baby gear will be safe.
But what exactly did she buy?
People Magazine was quick to list off Kate's favourite shopping areas in London, such as Kings Roads in Chelsea, Peter Jones on Sloane Square and boutique baby store Nursery Window.
Staff in these stores apparently said she was just like a normal mother.
Perhaps they needed to take a second look however, as most mothers don't have access to a royal credit card (or a royal protection officer carrying the bags).
Of course at the time no one knew the gender of the royal baby, so all furniture from luxury children's furniture store Dragons of Walton Street and clothes from Trotters had to be considered for their ability to keep one of the best-kept secrets of the year.
Rumour has it that preparations were being made for two nurseries – one at Kensington Palace and a second in Buckleberry with Catherine's parents.
No doubt like most new mums, Kate has bought up big in preparing for the new addition to her family, and it's likely to be nothing compared to the action they will see over the next 18-odd years.
Quite literally, a shopping list fit for a King.