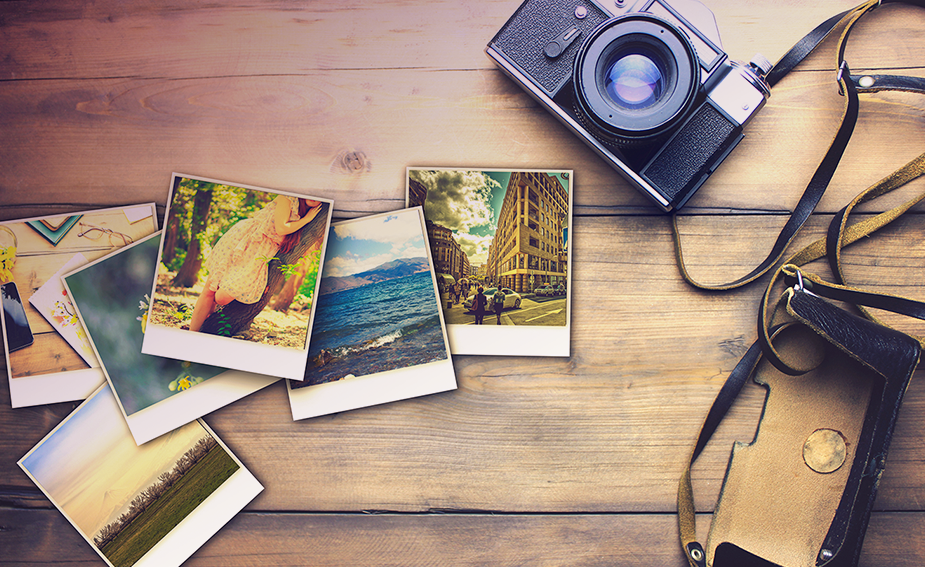 Congratulations to our Travel Insurance winners!
Customers who purchase Virgin Travel Insurance between 25 July and 18 September, automatically get one entry in the draw to win a $1,000 pre-paid Visa gift card to go towards their next adventure*.
Each week we've drawn one lucky winner. There'll be a total of 8 lucky winners.
Here are our winners to date. Congratulations!
Draw 1
Ms. A Slaviero (VIC)
Draw 2
Ms K. Murphy (QLD)
Draw 3
Mr R. Panait (SA)
Draw 4
Mr H. Perera (NSW)
Draw 5
Mr G. Bidstrup (NSW)
Draw 6
Mrs J. Newman (QLD)
Draw 7
Mrs A. Anantharaman (NSW)
Draw 8
Ms P. Brown (VIC)
Thanks to everyone has purchased Virgin Travel Insurance to go into draw.
Disclaimer
*The promotion commences at 12.00am (AEST) on Wednesday 25 July 2018 and closes at 11.59pm (AEST) on Tuesday 18 September 2018 ("Promotion Period)". Entry is open to Australian residents aged 18 years or over who purchase Virgin Travel Insurance during the Promotion Period ("Entrants"). Entrants will be automatically entered into the Prize draw to win one of eight $1,000 pre-paid VISA cards. The Prizes will be by weekly random electronic draws on Friday 3, 10, 17, 24, 31 August, 7, 14 and 21 September 2018. Winners will be notified via email and/or phone within two business days of the draw and their names published on the Virgin Money website and The Advertiser (if relevant). Full promotion terms and conditions.
Promoter: Virgin Money (Australia) Pty Ltd ABN 75 103 478 897 of Level 8 Phillip St Sydney NSW 02 8222 8000. Lottery Permit Numbers NSW LTPS/18/25953, ACT TP18/01286, SA T18/1177