IBM Security Trusteer Rapport
Protect yourself
It is important that you take responsibility to understand and protect yourself from digital security threats. You can help reduce the risk of digital security threats by implementing financial malware protection software. Malware is any kind of malicious software or code designed to exploit a computer, including computer viruses, worms, Trojan horses, spyware and other malicious programs.
IBM Security Trusteer Rapport™
IBM Trusteer Rapport is a piece of software that operates like an anti-virus, but specifically focuses on Financial Malware. It can clean a device of malware already presented, and then helps to prevent any future infections. This will help to protect you against a potential fraud-related loss. Select this link to find out more about Trusteer Rapport.
No anti-malware software will completely guarantee against unauthorised access or virus contamination, but may increase the security of your computer systems. Anti-malware software should be used in addition to anti-virus software and in conjunction with your organisation's IT program for reviewing your computer systems for malware. IBM Trusteer Rapport should be updated in accordance with any notifications from IBM. Please ensure you carefully read the IBM End User Licence Agreement.
Alternative software products can be used in place of Trusteer Rapport. If you use software other than Trusteer Rapport you will be required to produce a certificate demonstrating that your device has had all malware professionally removed.
For Further information you can find Frequently Asked Questions at the following link.

Rapport Download Instructions

1. Select the following link to begin the installation of IBM Trusteer Rapport*.
2. The following screen will appear to commence the installer, select OK.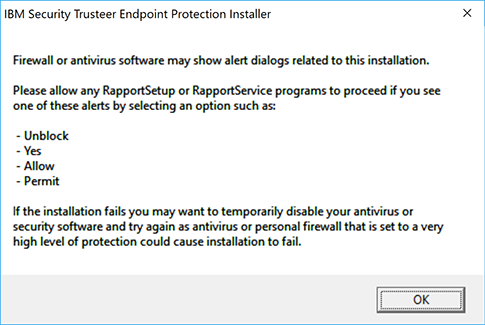 3. The Rapport Setup Security Warning will ask you Run the software, select Run.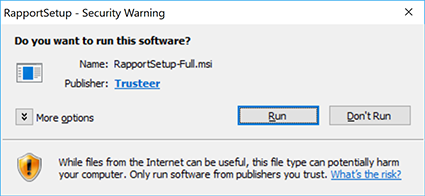 4. The IBM Security Trusteer Endpoint Protection Setup screen will appear, select Next to continue.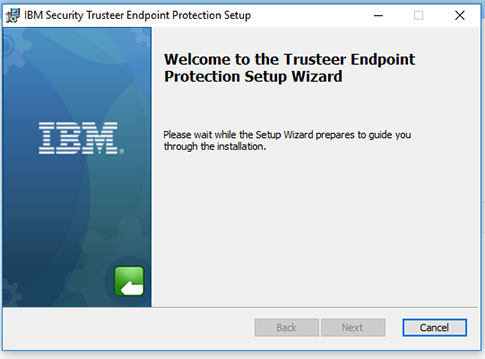 5. Ensure you read the licensing agreement before you accept the terms and select Install.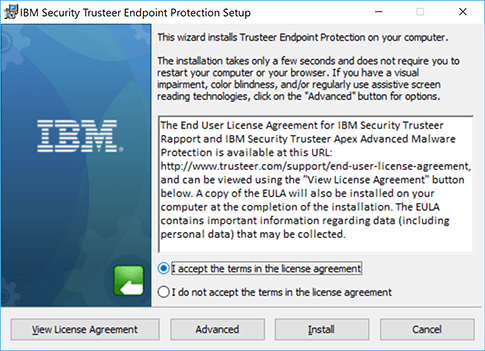 6. Next the Install progress bar will appear, the speed of the installation will depend on your internet connection and PC specifications.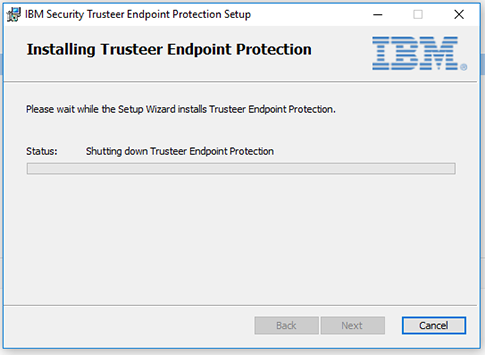 7. The progress can be monitored by the status bar.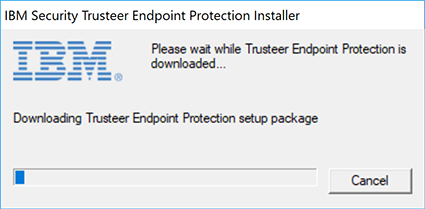 8. Once the installation is complete the following screen will appear showing the successful installation of IBM Trusteer Rapport, select Finish.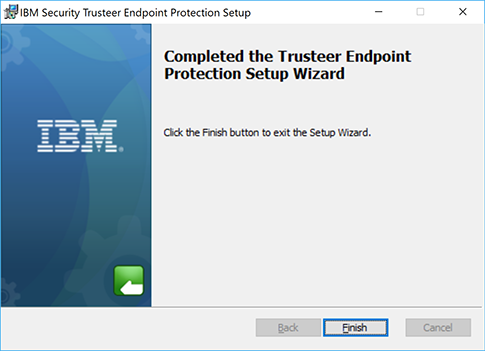 9. Any further information about Trusteer Rapport or Financial Malware please select thefollowing link or refer to our Rapport FAQs.
*By clicking the link you will be presented with a popup window that will enable you to download the IBM Trusteer Rapport software to your device. IBM Trusteer Rapport may offer a different privacy policy and level of security than Virgin Money. Virgin Money is not responsible for and does not endorse, guarantee or monitor content, availability, products or services that are offered or expressed on other websites. The installation of the Software does not guarantee the prevention of unauthorised access or malware protection for your device. Virgin Money does not receive commission from the sale of any software.