We believe you deserve more than just a great price and fast cover. We're here for the little things as much as the big things so you don't have to sweat the small stuff.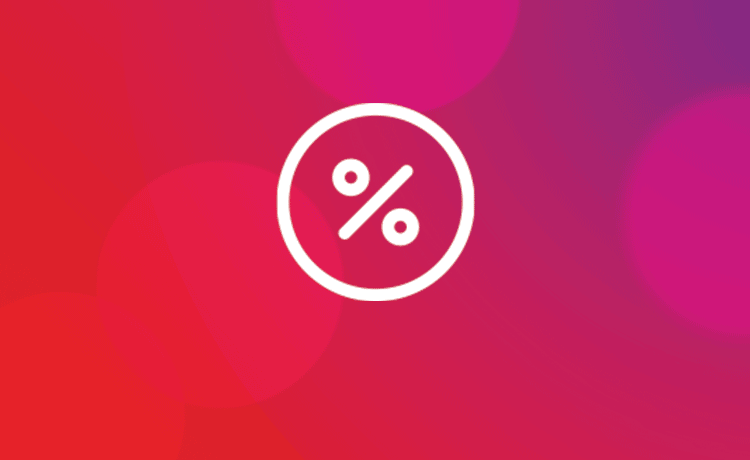 Save 15%1
Buy Virgin Car Insurance Price Saver online and save on Comprehensive cover. You can also apply over the phone, but the 15% discount is a special online offer only.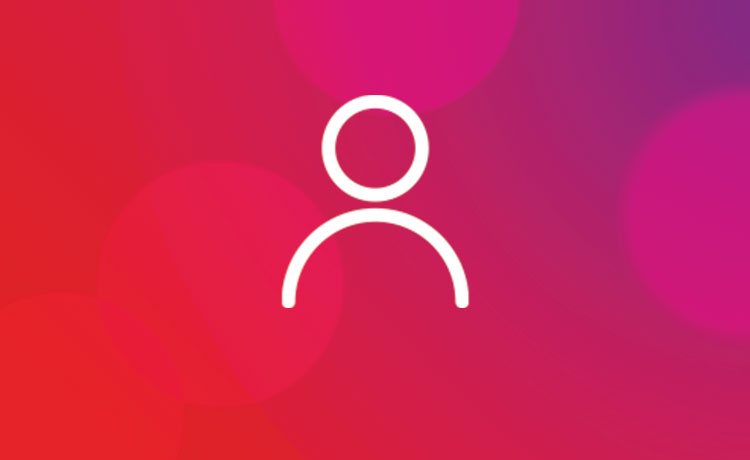 Tailored to you
Reduce costs further by customising cover to your needs.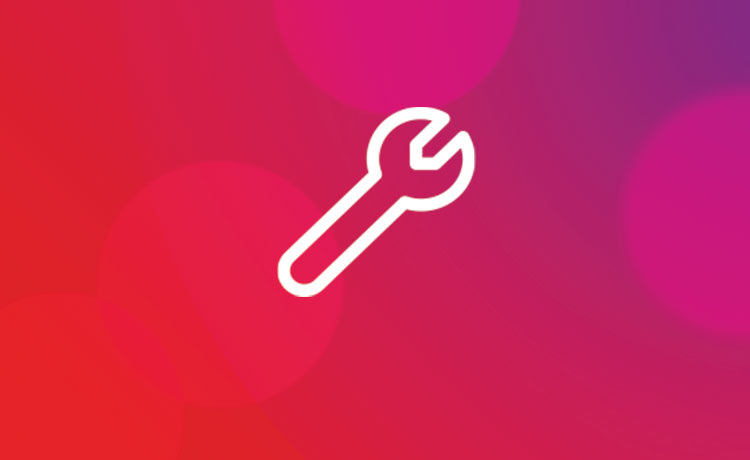 Guarantee
Lifetime guarantee on repairs with any of our authorised dealers for as long as you own the car.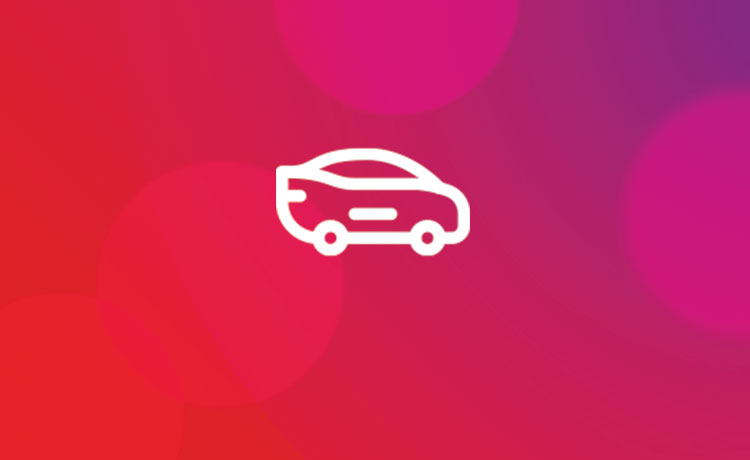 New for old
With Price Saver Comprehensive cover, if your car is written off in the first 24 months or 40,000kms (whichever is earlier), we'll sort you out.
We're here for the little things
Hail Alerts - be in the know with our handy hail SMS alerts, so you (and your car) can duck for cover
Emergency transport - the taxi fare is on us if you've been caught in an accident6
Personal items - we cover your car inside and out, so that new baby seat or sound system is protected too6
No fault, no excess - if you're not at fault, we won't make you pay6
Roadside Assistance – one of our optional extras. Don't be left high and dry because of a flat battery or breakdown. Our 24/7 roadside assistance will get you back on the road faster. For more information on what's included in the service, see our Terms and Conditions
Comprehensive cover explained

Comprehensive Car Insurance

At Virgin Money, we know your car is more than just four wheels getting you from A to B. That's why our comprehensive cover protects you and your car for all of life's road trips. With the Virgin Car Insurance Price Saver policy you're fully protected against accidents, whether you or someone else is at fault. Your car is also protected should someone break in, steal it, vandalise it or set it alight. It's quality cover, without the price tag.

Weather damage
Car accident
Stolen car
Damage to third party property

About Virgin Car insurance Price Saver

Drive down costs not cover with Virgin Car Insurance Price Saver.

What we cover
Virgin Car Insurance Price Saver
How to apply

Get a quote

Type of cover
Comprehensive
New car replacement
24 months or 40,000kms
Emergency accommodation and transport - $100 per day
up to $850 in total
Hire vehicle following theft - $1,000 cover (limit 14 days)

Lifetime guarantee on repairs3

Personal effects
$500 (includes theft and forced entry)
additional $500 for child seat or capsule
Trailer (belonging to you) cover should you have an accident
$1,000
No excess to pay when third party is identified and at fault

No claim discount preserved when third party is identified and at fault

Security device discount (approved system)

Debris Removal
$500
Death benefit
$5,000
Replacement keys/remote
$1,000
Legal Liability
$20 million
Lump sum or instalment payments

Optional Extras
Virgin Car Insurance Price Saver
Agreed value or market value

No claim discount protection

Windscreen excess reduction

Accident hire car

Restricted driver discounts

Variable excess to reduce premium

Roadside assistance

Please see the PDS for full details of terms and conditions

Optional Roadside Assistance

Don't be left high and dry because of a flat battery or breakdown. Having Roadside Assistance will help keep your journey on track. Our service providers, Ultra Tune Roadside Assistance, will be there to help you day or night, 24/7.

Need help?
Available 24 hours a day, 7 days a week
1800 788 692
Call to add it to your policy
Mon to Fri 8am to 8pm, Sat 8am to 5pm (Sydney time)
1800 724 678

Here's what's included:

| Feature | Benefit |
| --- | --- |
| Available 24 hours, 7 days a week | |
| Callouts | Unlimited call outs within a Fair Use Policy |
| Breakdown Towing | up to 15km in the city, and up to 50km (round trip) in the country/remote regions |
| Emergency Key Service# | up to $125 (incl. GST) |
| Use Of Our Technical Advice Hotline | Unlimited |
| Minor Roadside Repairs | |
| Help with flat batteries | |
| Help with flat tyres | |

For more details, see the Roadside Assistance Terms and Conditions.


#As part of your cover you get $125 (incl. GST) to help regain access to your car, or for a taxi or to retrieve a spare key.