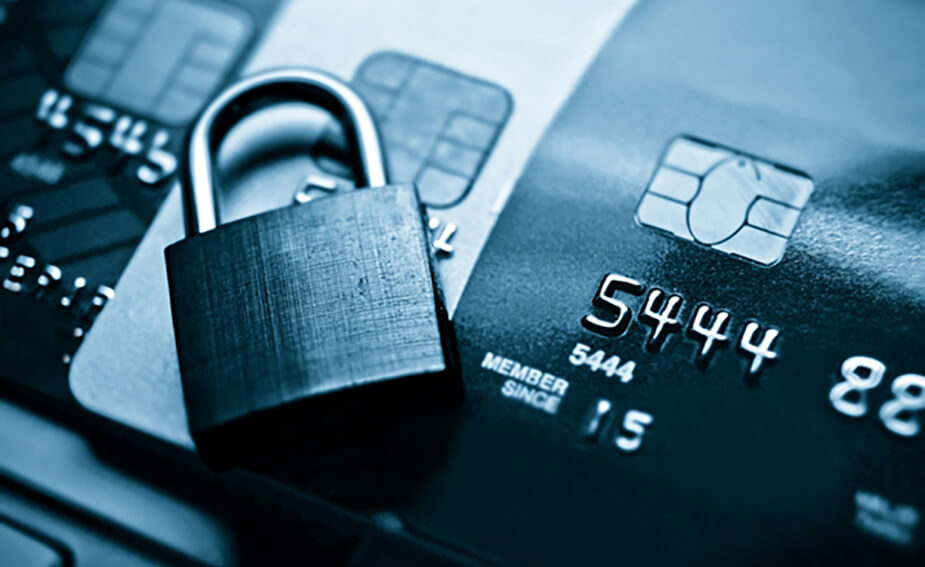 Protecting against identity theft and credit card fraud
Keeping you and your family safe from potential fraudsters is a serious matter.
The Australian Federal Police estimates that identity theft crimes cost the country up to $1.6 billion each year, with the majority of that coming from credit card fraud. Though the chances of it happening to you might not be high, it's still possible.
What is identity theft?
Identity theft is type of crime where the perpetrator will steal personal details from you, using them for a range of illegal acts under your name. The details fraudsters are after include:
Your full name (including middle names)
Your date of birth
Where you currently live
Armed with these facts, fraudsters may then attempt to open up new bank accounts, access your credit card, create a fake passport, obtain a loan and acquire debt or a variety of other different crimes.
How are my Virgin Money credit cards protected?
Virgin Money credit cards come with security features designed to prevent fraud taking place, or to mitigate the damage if it does take place. This includes certain features from Visa itself, including the company's verification process 'Verified by Visa', which sends you an SMS before any online transaction takes place.
Check out our article 'How secure are Virgin Money credit cards?' to get a better idea of what they are and how they help keep you safe.
Other protection measures for you and your family
There are many ways in which a potential fraudster can acquire what they need through means you might not even consider. We've outlined a few ways of protecting yourself below.
Carefully destroy personal documents
Think about all the documents you have in your home. Which of them contain your details, and how do you dispose of them once they are no longer required?
Identity criminals can use the following documents when looking for your details:
Bank/credit card statements
Household bills
Superannuation reports
Old cards – e.g. drivers licence, EFTPOS etc
Anything with your Tax File Number on it
If you need to throw these items out, shred them using a modern paper shredder. Many of these devices can even destroy plastic cards, though if not then use scissors (and be thorough).
Be wary of disclosing personal information
If someone is asking for your personal details, you should be aware of what a company would normally ask for – and what they never would.
For example, there are very few companies out there, if any, who would ever ask for your password or PIN number. Make sure you are 100% certain of their identity and purpose before providing them with this sort of sensitive information.
Malware – a malicious downloadable virus – is often hidden within seemingly innocent software. However, programs that contain malware can be spotted with a little extra research.
If you are asked to download a program, app or other piece of software, consider whether you trust the company offering it. If you haven't heard of them, quickly search online for the software and a read through any forums that pop up. If something is dangerous, the internet will usually already know of it. This goes for smartphone apps as well.
For the best front-line defence, make sure you have up-to-date anti-virus software installed on your computer. Microsoft PCs come with Windows Defender in-built, though there are numerous other options available for purchase, such as Norton, AVG and McAfee.