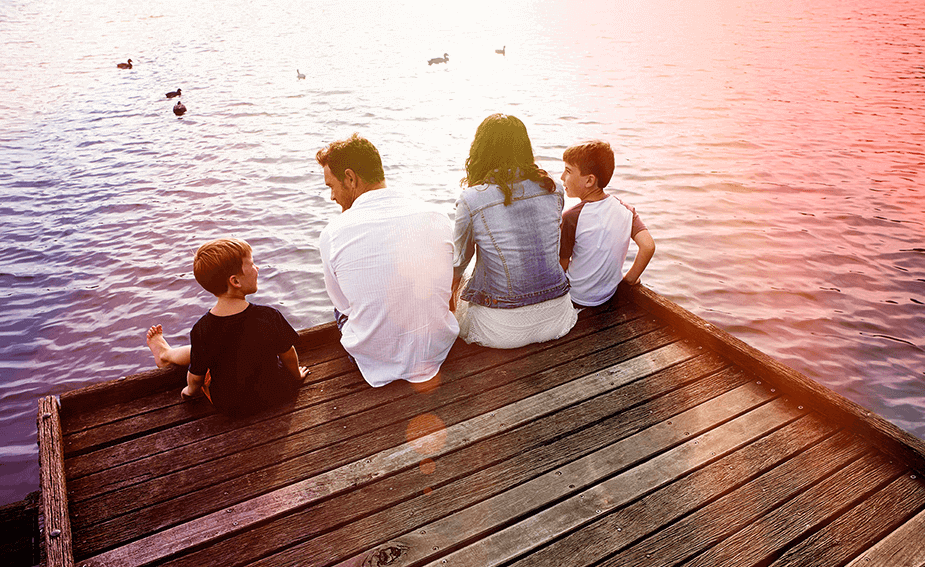 Virgin Money announces assistance for customers
Virgin Money Australia today announced a number of new interest rate changes to help support customers dealing with the COVID-19 crisis.
Virgin Money CEO, Greg Boyle, said: "Our number one priority is helping our customers to get through this incredibly difficult time. The best way for us to do this is by offering our customers more flexibility and great rates, to help alleviate the stress of managing household budgets."
The below rates are all effective Friday, 3 April 2020:
2 year Fixed interest rate of 2.29% p.a. for new Owner Occupier, Principal & Interest customers.
3 year Fixed interest rate of 2.35% p.a. for new Owner Occupier, Principal & Interest customers.
To support the cash flow needs of our new and existing customers, a special Owner Occupier Interest Only rate of 2.79% for 1 and 2 years fixed.
Special variable rates starting from 2.74% for Owner Occupiers Principal and Interest 3.09% for Investors.
Options for customers to manage their cash flow needs, including a range of products that offer interest only, offset and redraw facilities.
Virgin Money Banking Relief Package
Virgin Money has also made available an additional support package that allows customers to either defer their mortgage repayments or switch to interest only repayments for an initial period of three months. At the end of this period, Virgin Money will work with these customers to assess if further assistance is required.
Customers wanting to apply for this package or obtain further information should visit our assistance page or call our contact centre on 13 81 51.