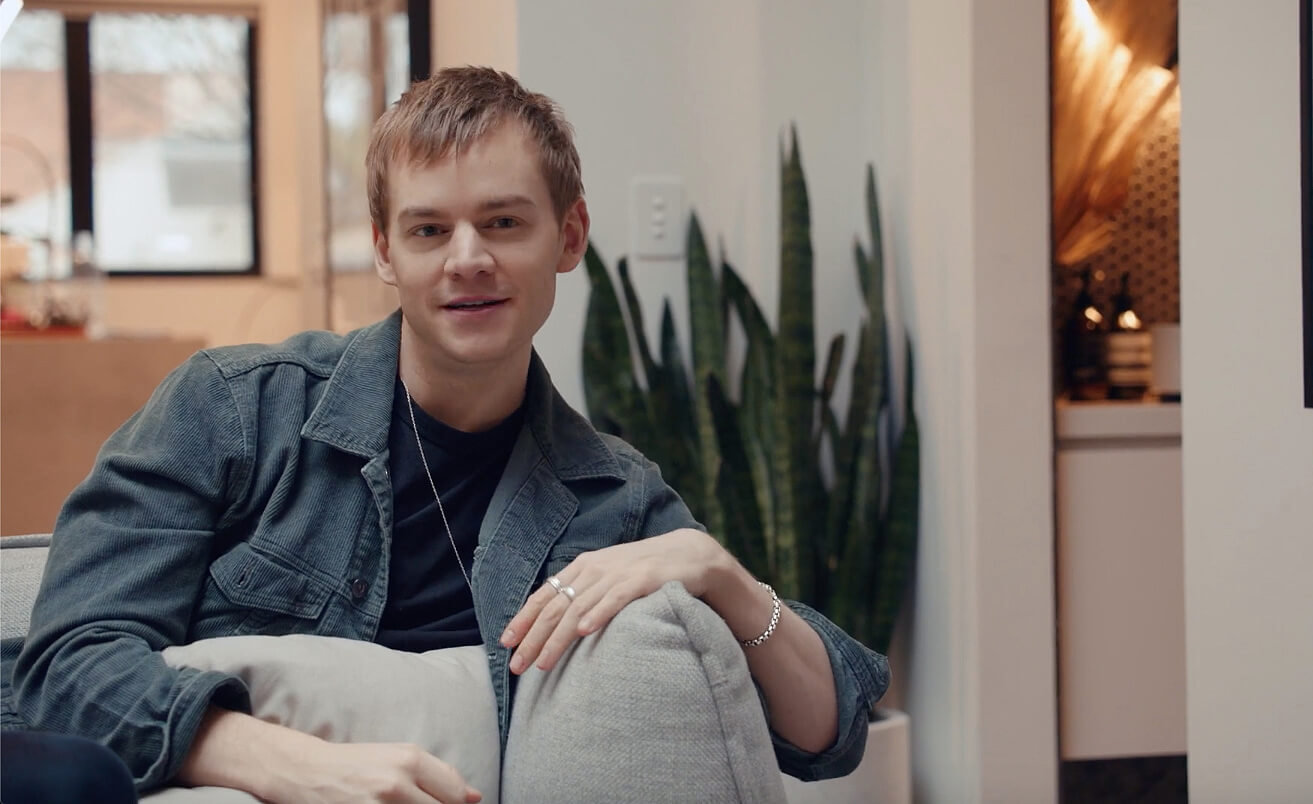 How to stop impulse buying with Joel Creasey
If you're no stranger to splurging in the heat of the moment like comedian and radio host Joel Creasey, it's pretty important to be able to track your spending and upcoming bills all in one place. With the Virgin Money app, you can connect on the go and decide if you should give your next impulse buy a little more thought or if the time is right to treat yourself.
Ready to bank to your own beat? Go on, be rewarded for spending and budgeting your way and get 5,000 bonus Virgin Money Points while you're at it. Find out more here.