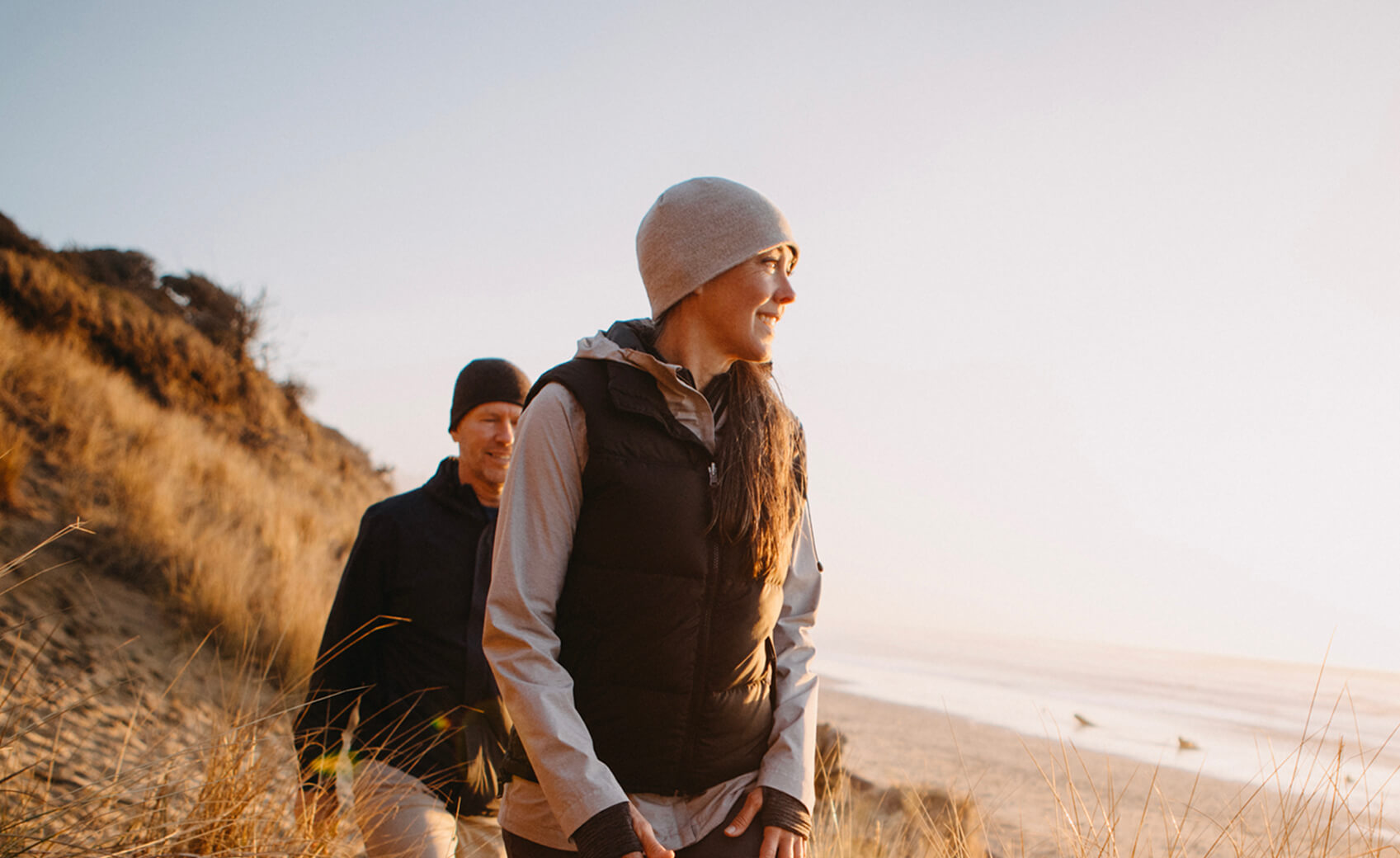 Make an ethical choice this International Earth Day
Let's make Earth Day every day.
Today is Earth Day, and it's never been more important. As the world begins to head back to normal, we can't go back to business as usual. The theme of Earth Day 2021 is 'Restore Our Earth' and all around the world, people and organisations are uniting to minimise the impacts of climate change.
At Virgin Money, we know climate change is something we should be focused on every day, as well as Earth Day. So we're making a conscious effort to partner with sustainable brands and bring you some of the fantastic products and initiatives they're delivering to help the planet.
Here's some ideas to help you do your bit on Earth Day – and beyond.



Explore the great outdoors with Kathmandu

Kathmandu has long been a popular brand for adventurers. But did you know that they're committed to doing their bit to help the planet across all parts of their business, so you can keep adventuring? Their efforts are having a big impact, from using 100% sustainable cotton and even recycled polyester in their gear (they've recycled 30,423,221 plastic bottles since they started counting in 2015) to using innovative water-saving technologies when dying materials and harnessing the power of solar to save energy.


Lift up those less fortunate with HoMie
Lift your streetwear fashion game while helping the homeless with lit Melbourne brand HoMie. Short for Homelessness of Melbourne, it started in 2015 as an idea among friends to create a Facebook page that shone a light on homelessness, then quickly grew into a fashion brand with a store in Fitzroy and an established training and employment pathway for young people affected by homelessness. They've also recently launched REBORN, upcycled garments made from pre-loved clothing, cleverly reducing waste to create sustainable, bespoke fashion.


Go green with We Are Kindred

Boho ethically conscious clothing brand We Are Kindred is committed to improving social, ethical and environmental standards through their supply chain to provide good working conditions, protect the environment and promote animal welfare. If that's not enough, they also plant a tree for every product sold to restore land productivity, replenish the soil and reducing soil erosion. And since just one tree can store 1,250 kgs of carbon, one purchase can offset the equivalent of a return flight from Los Angeles to London. Treat yourself and buy 5 items and that's the equivalent of saving 3,000 km worth of daily driving CO2 emissions.


Help reduce your footprint with P.E Nation

P.E Nation is a shining star in the changing fashion landscape, seeing sustainability as a shared responsibility. Valuing the protection of the planet, they produce eco-friendly conscious activewear and fashion. Their range includes 100% organic cotton garments, regenerated Nylon and sustainable and recycled fabrics. They've also partnered with The Better Packaging Co to use compostable envelopes and satchels, drawstring bags are now made from recycled PET plastic, and their labels and swing tags have been redesigned to incorporate recycled cardboards and waste plastics.
Visit the Rewards Hub in the Virgin Money digital banking app to discover your new favourite brands, shop with businesses making a difference and earn rewards points while you do with a Virgin Money Go transaction account.