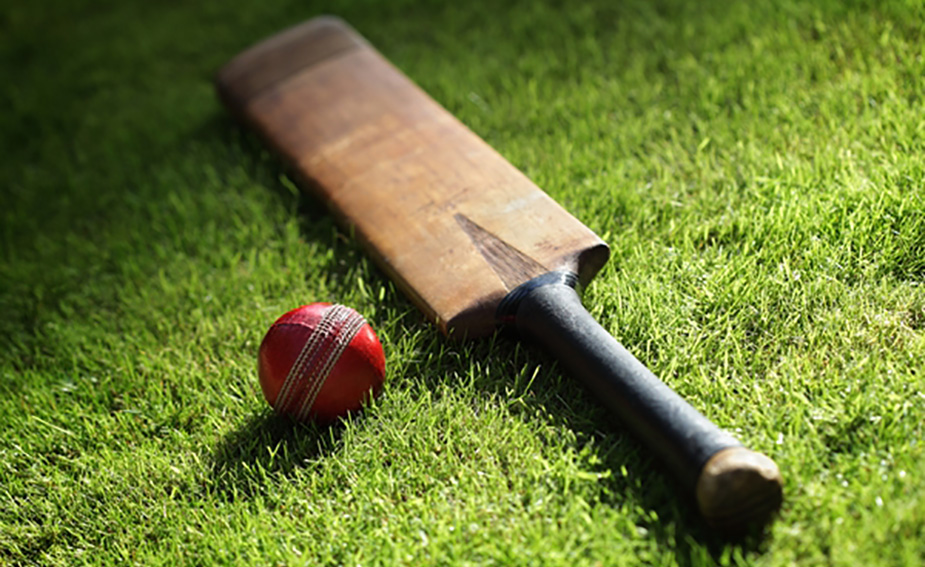 4 beautiful cricket grounds you won't find in Australia
Winter has well and truly arrived, and the memories of summer – and a wonderful cricket season – are now fading away into the wind.
If you can't wait 6 months for your next fill of cricketing action, the good news is there are plenty of countries that continue playing the great game during our Wintertime.
Here are four beautiful grounds that will be hosting cricket over the next few months.
Lord's, London
The spiritual home of cricket – Lord's Cricket Ground in London – is set to celebrate its 200th birthday in 2014 and will be doing so in style by hosting a special one-off match between an all-star Marylebone Cricket Club XI and a team composed of some of the best players from the Rest of the World.
When full, Lord's seats 28,000 cricket fanatics, and nothing beats the atmosphere of hearing the world famous 'Balmy Army' in full swing!
Clontarf Cricket Club Ground, Dublin
Ireland is a wonderful country and a beautiful holiday destination, but it's not the place where you would typically expect to find a game of cricket. That's all going to change this year, however, as Clontarf Cricket Club Ground is currently hosting two ODI's between Sri Lanka and the plucky underdogs from Ireland.
Clontarf Cricket Club is notable for being located right next to the impressive Clontarf Castle, highlighting the beauty of Ireland as both an action-packed tourism destination and a land of fascinating historical value. It might be too late to catch the Irish underdogs in action this year, but this is one ground that is well worth the visit in 2015!
Sher-e-Bangla National Stadium, Mirpur
Bangladesh may not be the most competitive team in world cricket, but they do boast some of the most passionate fans. Cricket lovers witnessed that for themselves earlier this year at the ICC T20 World Cup, and the good news is Bangladesh will be hosting two more games next month when the brave Tigers take on the Indians in an ODI series.
Dhaka – the city in Mirpur where the Sher-e-Bangla National Stadium is located – is known as being an incredibly vibrant and colourful city and a great destination for Aussie travellers looking to experience the culture of Bangladesh.
Queen's Park Oval, Port of Spain, Trinidad
Do you like your cricket with a splash of island rhythm on the side? Then Queen's Park Oval is the place to be! This stunning stadium in the Port of Spain is the biggest cricket ground in the West Indies and it is considered by many to be amongst the most picturesque venues on Earth.
If you decide to visit a famous cricket ground, keep your eyes on the ball with a good travel insurance policy. With 24/7 global assistance, Virgin Travel Insurance is there when you need them most, although you're probably on your own if your cricket team loses!
Which international cricket ground would you love to visit this year?