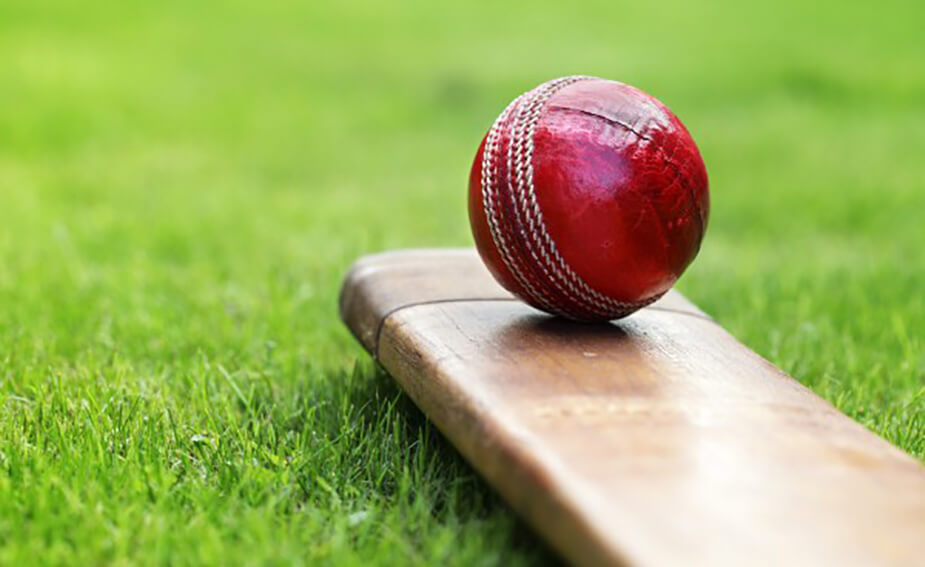 5 fascinating facts about the Oval for the 5th Ashes Test
So the 2013 Ashes series hasn't quite gone to plan for Australia. Our boys are down 3 – 0 with one to play, and the urn is going to be spending a few more months in England at least. The good news is that the return series is only a few months away, and things might be very different on home soil.
What's more is that Australia has one match left to win back a bit of pride, with the fifth and final test getting underway at the Kia Oval on August 21. Can Michael Clarke and his lads take one back for the green and gold? We'll have to tune in to find out.
The contest is sure to be an entertaining one as it is being played at The Oval which, alongside the MCG and Lord's, is one of the most famous cricket grounds in the world. It's also a bucket list destination for any true blue cricket fan.
Here are five fascinating facts about the Oval that you can bust out when you get together with friends to watch the game!
1. Big money, little Oval
What do you get the cricket lover who has it all? Why, a miniature replica of one of the greatest cricket grounds ever built of course! The late billionaire Sir John Paul Getty was a serious cricket fanatic, so much so that he had a tiny version of the Oval constructed in the back garden of his 2,500-acre Wormsley Lodge estate.
As legend goes, Getty – who was best known for his philanthropic efforts – was introduced to the sport of cricket by long-time friend Mick Jagger. The reclusive billionaire would later credit cricket as helping him overcome his depression and re-enter society.
2. All is fair in love and cricket
Cricket has been described as a more civilised form of war, with two sides clashing head to head in a battle for ascendency. But did you know that the Oval cricket ground was once slated to be a real prisoner of war camp?
During World War Two, plans were drawn up to convert the Oval into a place to hold enemy soldiers who had parachuted into England. However, this never came to fruition.
3. Footy at the Oval
Cricket lovers might balk at the idea of one of the sport's greatest arenas being used for anything other than cricket, but it's true, the Oval was once used as a football ground. In fact, the Oval staged the first ever international football match, played between England and Scotland in 1870.
4. Rising from the Ashes…
The history of the Ashes is long and storied, spanning across centuries and continents, but the legend actually began at a test match at the Oval cricket ground in August 1882.
Chasing just 85 in the second innings to win, the England team slumped to be all out for 77, handing Australia a narrow seven run victory. A British journalist later wrote a mock obituary for English cricket and the rest, as they say, is history.
5. Aussie, Aussie, Aussie!
Here's one that will drive English cricket fans nuts – the Oval is sometimes used for Aussie rules! That's right, one of England's most cherished sporting grounds is occasionally put to use for one of the most true blue Aussie pastimes!
AFL officials have hoped that staging Australian Rules Football at the Oval will help build the game's profile overseas. The most recent match took place in October 2012, when the Western Bulldogs clashed with Port Adelaide.