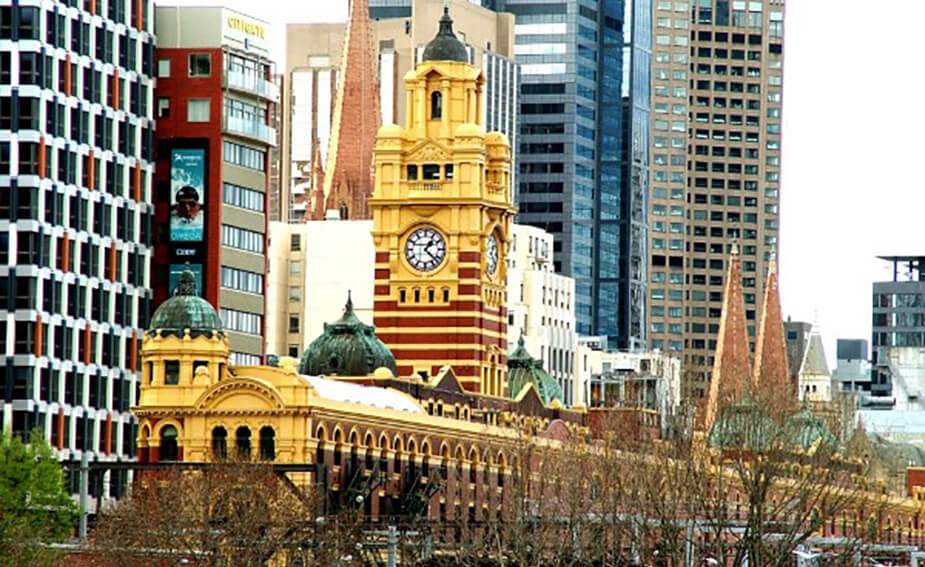 Ultimate shopaholic's guide to Melbourne
Melbourne is a fantastic destination for a weekend of shopping. From the big brand stores to the independent boutiques, the city is a shopaholic's dream and there is also no shortage of excellent coffee bars and eateries when you need a quick energy boost.
To help you plan a perfect shopping weekend in Melbourne, check out our Shopaholic's guide to some of the hot spots…
You'll probably want to start on Bourke Street, in the heart of the city, where you'll find a lot of the big brand stores, including Myer and David Jones. The little alleyways off Bourke Street are the perfect place to experience Melbourne's host of excellent cafes and restaurants.
When you find yourself in need of a caffeine hit or just want time to plan your next purchase, try Cup of Truth(Little Collins Street), rated number 2 in Melbourne by reviewers on Beanhunter or Manchester Press (Rankins Lane), which claims the number 4 spot on Urban Spoon.
If you're shopping for clothes and you want to get away from the crowds, head to Melbourne's GPO, which is on the corner of Bourke Street and Elizabeth Street. GPO is a collection of super cool fashion outlets housed in a 19th century heritage-listed building. It's one of the city's landmarks and the perfect place to improve your wardrobe.
If markets are your thing, make sure you visit Queen Victoria Market (or "Vic Market" as the locals call it), which is open over the weekend and on Tuesdays, Thursdays and Fridays during the week. Vic Market is home to a huge range of stalls selling local produce and gourmet imports, as well as custom jewellery and specialty clothing. It is also rated the number one shopping attraction in Melbourne on TripAdvisor.
The market covers two city blocks, so if you find yourself in need of a sugar boost, try the American Donut Kitchen, a vintage 1950s donut van where you can watch your sweet treat being freshly prepared. If you want something more substantial, Vic Market also has its own food court, which caters for just about every culinary taste.
If you're serious about shopping, think about how your credit card could reward you as you shop. With a card like the Virgin Australia Velocity Flyer Card you can earn Velocity Frequent Flyer Points on your everyday spend. You could put the points you earn towards a flight to another shopping mecca or a new watch or bag from the Velocity Rewards Store.