Ready to take charge of your credit card account? Checking your balance, paying bills and keeping up to date with your latest transactions and statements, whilst on the move, is now easier with the Virgin Money App.
Important: These functions will be offline from 7 February until the new app goes live early March. You can still access all of this functionality via either Virgin Money Online or by contacting our Customer Care Team on 13 37 39
Set up your Virgin Money App in 3 easy steps: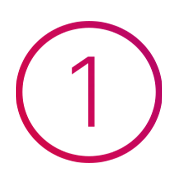 Register for Virgin Money Online
(if you haven't already)


Register now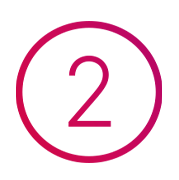 Download the App from the App Store or from Google Play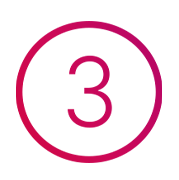 Login using your Virgin Money Online Account Credentials
That's it. You can now enjoy managing your credit card account on the go.

FAQs