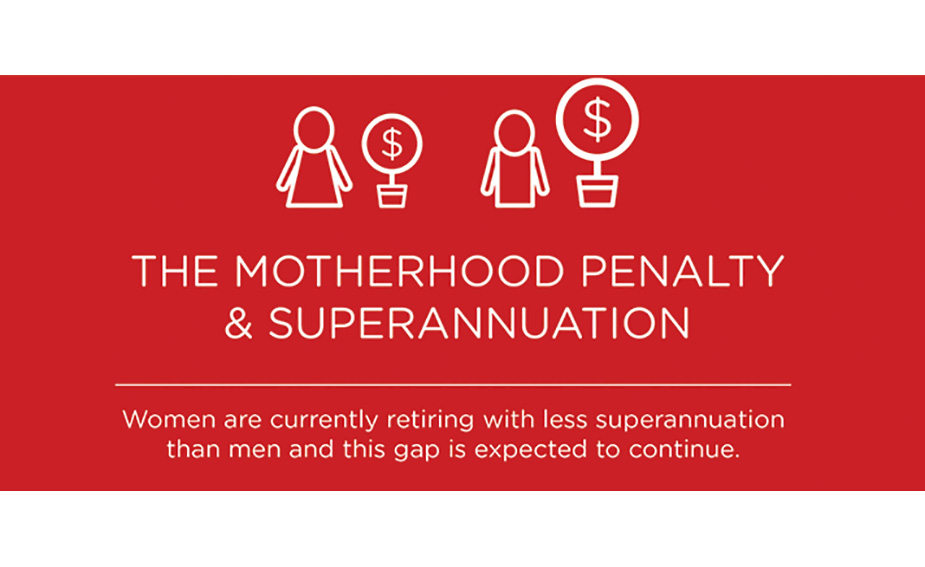 The Motherhood Penalty and Superannuation
Women are currently retiring with less superannuation than men, and Industry Super Australia estimates that this trend will continue in the foreseeable future.
As of 2012, men retired with an average super balance of $197,000 and women with a balance of $105,000. The Gender Gap was $92,000.
By 2030, men are expected to retire with $432,000 and women with $262,000. The Gender Gap is expected to be $170,000.
Why is there a Gender Gap in Superannuation?
To overcome the Gender Gap in superannuation, we've explored some of the areas that impact women's ability to build super at the same rate as men.
The wage gap
For similar full-time roles, women would typically earn 15-19% less than men. This wage gap occurs across most industries and should be addressed as quickly as possible.
Wage disparity is not unique to Australia, which is why Gender Equality is goal #5 in the recently launched Global Goals.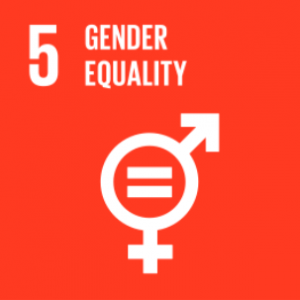 Work type
Women are more likely to work in casual and part-time roles, particularly after having children. This impacts their ability to earn parity with their male counterparts, in addition to potentially slowing their climb up the corporate ladder. More flexible working arrangements (for parents, both men and women) would help to narrow the gap, in addition to employer and Government initiated policies.
Retirement
Women generally retire earlier than men. With an increasing number of women in the workforce, moving into more senior roles, will this discrepancy naturally level out?
The Motherhood Penalty
The Motherhood Penalty refers to the overall negative impact on superannuation and career progression faced by working women. Taking time off work to have children adversely impacts short-term super contributions and long-term career trajectory. Again, any adverse financial impacts and Gender Gap can be mitigated through more flexible working arrangements and employing strategies that help increase superannuation balances.
Overcoming the Gender Gap
As at 2012, the super balance for men at retirement was 87% higher than their female counterparts. In 2030, men are still expected to retire with 65% more than women.
Yet given the reasons outlined above, it seems impossible to completely eradicate this gap without significant change.
This challenging issue has implications for individuals, families, and the economy as a whole. We won't be able to address the pros and cons of all scenarios, but we can arm individuals (men and women alike) with some practical tips that could help grow their super balances by the time they wish to retire. These include:
Updating your skills and pricing yourself correctly in the workplace
Reviewing current or prospective employer's parental leave systems, and other Government provisions
Considering super funds that offer benefits for parents. For instance, Virgin Super Plus offers members a Baby Break where the administration fees are waived for eligible parents for up to 12 months**
Giving your superannuation a boost through personal and/or spousal contributions