If you're an Additional Cardholder we'll need to have your mobile number on file prior to you being able to set up your online account. Give our Customer Care Team a call on 13 37 39 and once we have your mobile number listed, you can then go ahead and set up your online account as shown above.
Once you're set up, log in to verify we've got all of the right information:
Via the app
Verify your contact details
Log in to the app > Profile > My details
Via Virgin Money Online
Set your eStatement password
Go to Services > My profile > E-Statements and E-Notices > Register / Manage your eStatement & eNotice > Edit
Velocity Membership Number
If you have a Rewards credit card, do we have your Velocity Membership number?
Go to Rewards & Offers > Rewards Home > Modify Details
Additional Cardholder
If you'd like to add an Additional Cardholder - go to Services > Card Services > Apply for new card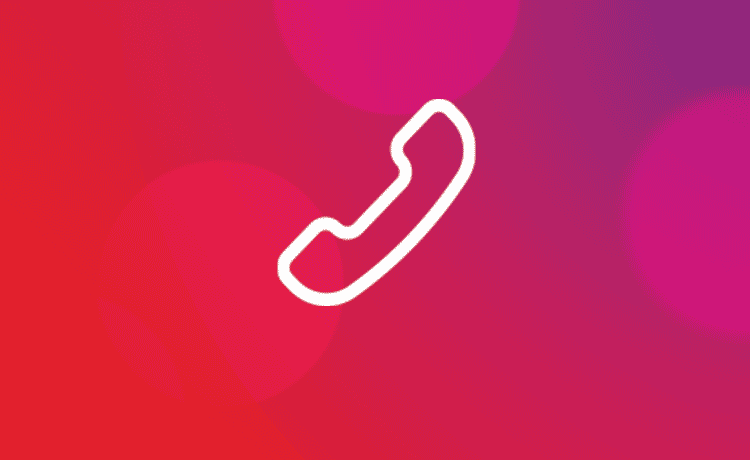 Need to contact us?
If you need help along the way give our customer care team a call on
13 37 39 They're available 24x7.
Anytime, anywhere
Manage your card like a boss wherever you are, with the Virgin Money app.