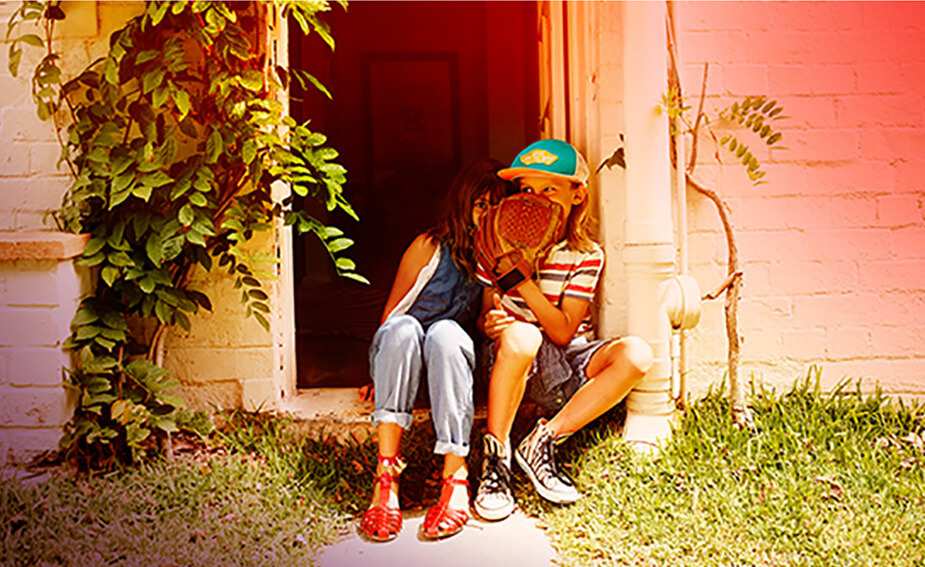 Aussie Home Loans Teams Up With Virgin Money Australia
Australia's leading mortgage broker, Aussie Home Loans, is the largest retail broker in the country to partner with Virgin Money Australia. The partnership will see Virgin Money's home loans added to Aussie's panel of now 21 lenders.
Virgin Money launched its Reward Me Home Loan in May, designed to deliver customers a more rewarding borrowing experience and expand its range of financial services.
In a market first, Virgin Money's home loans offer Velocity Frequent Flyer Points on settlement, each month and on regular anniversaries, together with a range of exclusive Virgin-branded benefits. The unique offering is expected to appeal strongly to Velocity's more than 6.4 million members in Australia.
Chief Executive of Aussie, Mr James Symond said "Our link with the Virgin Money brand in Australia brings together two leading challenger brands, both focused on delivering greater competition to the home loan market together with strong customer service.
"This partnership will bring greater choice for the thousands of Australians our brokers connect with every month, access to a vast number of potential new customers and the ability to offer rewards to our existing customers who are also Velocity Frequent Flyer members," he added.
Virgin Money's Reward Me Home Loan customers earn 10,000 Velocity Points for every $100,000 borrowed at settlement, 1,000 Points per month for each loan split, plus 30,000 bonus Points every 3 years.
Greg Boyle, Chief Executive of Virgin Money, said "We're excited to be partnering with Aussie, a giant in mortgage broking that has shaken up a big sector of the Australian economy by being bold and offering fantastic customer service.
"There are many similarities between these two great brands, not least our strong desire to deliver simplicity, greater choice and better value for our customers. We're looking forward to demonstrating how the partnership with Aussie will bring some exciting new opportunities for Australian borrowers," he added.
The Aussie loan book, including its wholesale mortgage aggregator nMB, is over $70 billion and the addition of Virgin Money to its lending panel is expected to significantly enhance its growth over the next few years as Aussie brokers will be able to deliver better service to their customers.