Velocity Points Calculator
With a Reward Me Home Loan you get more than competitive rates. You'll earn Velocity Frequent Flyer Points1 on your loan with Points on settlement6, monthly5 as you pay down your loan and even more Points every 3rd year3 just to say thanks for sticking with us.
Plus, check out how you could supercharge your Velocity Points balance with our insurance and credit card offers - exclusive for Reward Me Home Loan customers. Use our calculator below to see how many Points you could earn.
How many Velocity Frequent Flyer Points could you earn?
Step 1
Step 2 (optional)
Results
Velocity Points earned over the first
Restart
What you need to know
Assumptions: Calculations correct as at 30 November 2018. You maintain an overall home loan balance of greater than $50,000 (net of any balances held in a linked offset facility) over the specified term and continue to meet our eligibility criteria; Velocity Points calculations for credit card spend are based on retail spend only and do not include additional Points that you could earn if you spend with Virgin Australia; stated monthly credit card spend remains constant over the stated period; you do not cancel any selected insurance products before the applicable minimum policy holding period; our Velocity Points earn rates for the above products do not change over the term.
Settlement Velocity Frequent Flyer Points are paid in $10,000 increments and Anniversary Velocity Points are allocated within 6 weeks of your 3rd anniversary and every 3 years thereafter. Velocity Points will be credited to the Primary borrowers Velocity Account only, up to 60 days after settlement. For more information on terms and conditions for the Reward Me Home Loan Loyalty Program please click here. The Velocity Calculator does not display any additional bonus Velocity Points you may be eligible for if you take out a Virgin Australia Velocity Flyer credit card and meet any associated offer conditions. We reserve the right to change or remove the Velocity Points rewards from the Virgin Money Reward Me Home Loans at any time in line with our Terms and Conditions.
Where could you fly with your Velocity Points?20
119,000 Points + $164.85 Taxes, Fees & Carrier Charges
How do you earn Velocity Points?
Get started today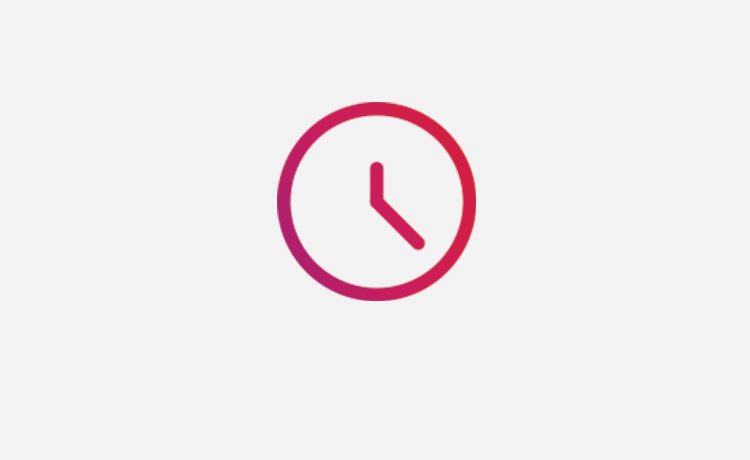 Get ready to apply
Download our checklist to ensure that you have everything ready to make applying for a home loan as easy and quick as possible