We recognise your value with discounted interest rates based on the size of your home loan and loan-to-value ratio and reward you with Velocity Points1 to say thanks for joining us, for simply repaying your loan each month5 and for sticking with us every 3 years3. Plus we bring you exclusive Virgin Money offers and other red-hot Virgin family perks. When was the last time your bank thanked you? We're all for giving you something back.
Variable rate home loan
Variable Rates from:
3.79%
Comparison Rate#
3.92% p.a.
Available for new owner occupied, principal and interest loans with minimum 20% deposit and balances of $750,000 or more.
If you're after competitive interest rates and extra flexibility with the ability to redraw and make unlimited additional repayments – so that if things change you can too, then take a look at our Reward Me Variable Rate Home Loan.
Rate discounts based on loan amount & loan-to-value ratio
Velocity Points on settlement2 , monthly5 and every 3 years3
100% interest offset
Redraw
Unlimited additional repayments
Split borrowings available
Fixed rate home loan
Comparison Rate#
4.00% p.a.
Available for new owner occupied principal and interest loans with an LVR of 90% or less and borrowings of $300,000 or more
If you'd like the certainty of knowing what your repayments will be for a fixed period of time, our Reward Me Fixed Rate Home Loan could be just right for you.
Fixed terms 1-5 years
Velocity Points on settlement2 , monthly5 and every 3 years3
Ability to rate lock – secure the rate you apply for, for up to 100 days4
100% interest offset available on 1 year fixed rate
Ability to repay up to $10,000 in additional repayments per year
Reverts to a discounted variable rate at the end of the fixed rate period
Our Reward Me Home Loan is available for the following purposes:
Individual and joint personal applicants only, no companies, trusts or guarantors
Applicants with PAYG income only, no self-employed applicants
Purchase or refinance of residential property, no construction, vacant land or off the plan purchases
The Virgin Money Reward Me Owner Occupier Variable Home Loan was evaluated by Canstar against hundreds of other home loan products, comparing price and features to determine value and we are excited to announce we have received a 5 star rating! The Canstar award for Outstanding Value Home Loans - Variable Home Loan - Owner Occupied, was received for our Reward Me Owner Occupier Variable Home Loan*. This is great news for you as this rating shows we have a high-value product and shows why Virgin Money should be considered for your home loan.

Get started today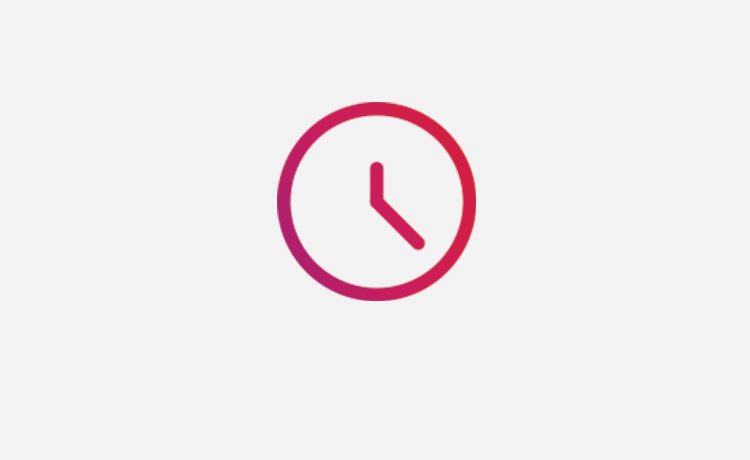 Get ready to apply
Download our checklist to ensure that you have everything ready to make applying for a home loan as easy and quick as possible
Learn more about home loans
Why Virgin Money Home Loans?
We thought it was time Virgin Money shook up the home loan market. So we created a home loan that works hard for you in many ways:
At last, a home loan that rewards me
When was the last time your bank thanked you? Our Reward Me Home Loan is all about giving our customers something back. Rewarding our customers for their loyalty with Velocity Points along the way, exclusive Virgin Money bundle offers just for home loan customers and as part of the Virgin family you'll also have access to other great benefits across the Virgin group as well.
We recognise your value
We like to recognise the value of our customers, that's why we offer discounted variable interest rates based on loan size and loan-to-value ratio.
We'll tell it like it is
We're taking a stand against jargon, hidden charges and broken promises. So we're not going to bamboozle you with information. Instead we promise to be straight up and keep it simple.
We're small enough to be different with a bank by our side
We're a well-known & trusted brand established to shake up the market and provide a real alternative to the Big 4 Banks. By teaming up with Bank of Queensland, one of Australia's leading regional banks, we offer stability and solidity, along with Virgin's renowned ability to do things differently and better.