Choose the rewarding home loan that's right for you
Turn your dream home into your dream holiday
With a Reward Me Home Loan you'll receive ongoing Points for the life of your loan. Time to start packing.
Find your rate
Home Loan Rate Finder
Find the rate that's right for you and what your repayments could be with a Reward Me Home Loan.
Step 1
Step 2 (optional)
What you need to know
The repayments quoted in this calculator are based on the inputs that you have populated and should be used as a guide only. The estimated repayment amount does not include any fees or charges.
When calculating repayments for a variable interest rate, the interest rate will be subject to change throughout the term of the Loan, which can impact on repayment amounts.
The repayments quoted for fixed interest rates are only applicable for the duration of the initial fixed rate period. Once the fixed rate period expires, the loan reverts to a variable rate loan and repayment amounts will change. For interest only loans, once the interest only period expires, the loan will revert to the applicable variable rate loan for the remainder of the loan term.
Get the most out of your home loan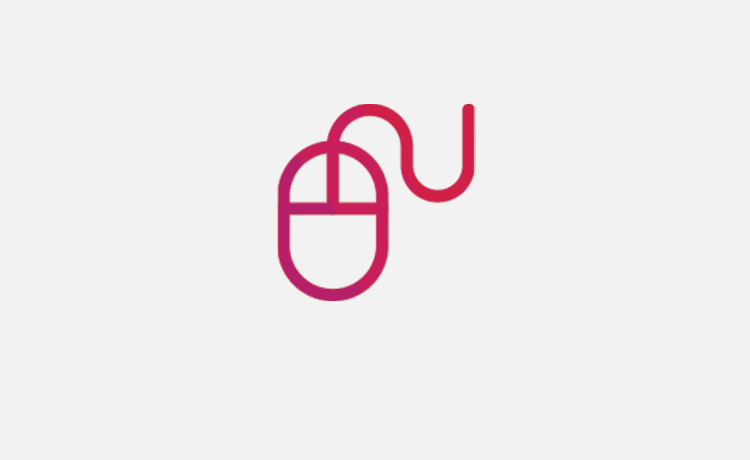 Managing your home loan is easy
Here's where you'll find everything that you need to set-up, use and manage your home loan.
Rewards and benefits
Our Reward Me Home Loan is built to reward and thank you for your loyalty.