What is a construction loan?
A construction loan is different to loans for purchasing existing properties. Our construction home loan is available for new home builds, knock down and rebuild purposes and if you're adding additional rooms, making structural renovations or repairs.
Unlike regular home loans where you typically receive a lump sum of the loan amount at settlement, construction loans are paid out in periodic progress payments at different stages of construction.
Features and Benefits
During the construction period, you will only need to make interest only payments. At the end of the construction period your Home Loan will automatically switch to the variable rate loan you chose at application. If at the end of the construction period you wish to switch to a fixed rate, you will have the ability to select from the rates available on the day and pay a fee to switch.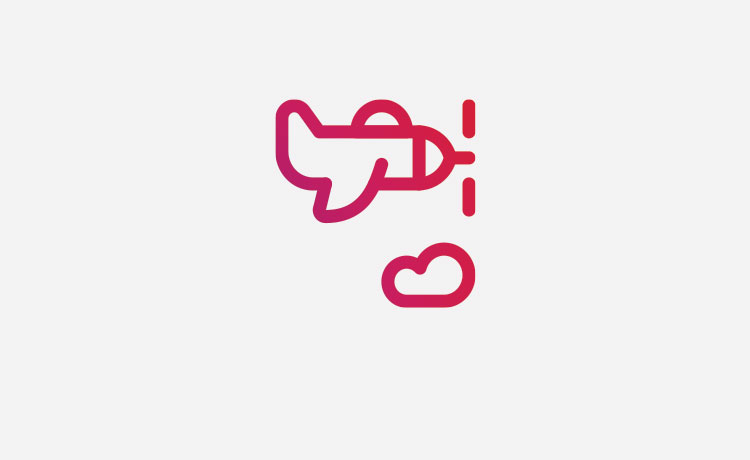 Settlement
10,000 Points for every $100,000 drawn on settlement.2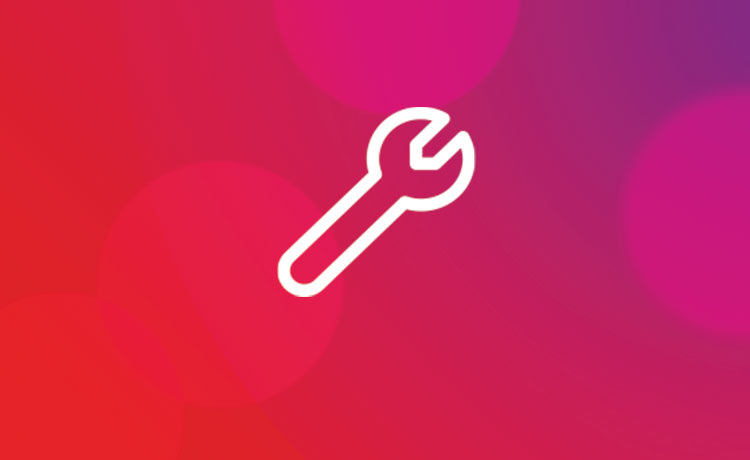 Licenced builder
Construction loan available for licenced builders.
First progress drawing
You need to make the first progress drawing within 6 months of the disclosure date of your loan contract. You must fully use any of your own funds before the first progress drawing is made.
Construction Loan Interest Rate Calculator
The calculator below will assist you in determining the applicable rate during the construction period:
Interest rate during construction period:
Interest Only
Comparison rate#:
Loan to Value Ratio (LVR)
# Comparison rates are calculated on a loan amount of $150,000 for a term of 25 years. For construction loans it is assumed that the interest only construction period is 1 year. Comparison rate for variable interest only loans are based on an initial 5 year interest only period. Variable rates assume interest rates do not change throughout the loan.
WARNING: These comparison rates apply only to the example or examples given. Different amounts and terms will result in different comparison rates. Fees and charges are payable. Costs such as fees and cost savings such as fee waivers are not included in the comparison rates but may influence the cost of the loan. If you are borrowing more than 80% of the value of the property, Lenders Mortgage Insurance may apply which could also result in an increase in the interest rate payable. Any of these additional amounts will increase repayments under the loan. Calculations are not a loan approval. Applications are subject to credit approval, satisfactory security and minimum deposit requirements. Conditions apply to all loan options. Full terms and conditions will be set out in our loan offer, if an offer is made.
*N/A = the loan to value ratio you have entered (percentage of the loan compared to the expected value of the completed security property) is not supported for this loan type.
Our Reward Me Home Loan is available for the following purposes:
Individual and joint personal applicants, no companies or trusts
Multiple applicants and guarantors
Applicants with PAYG income
Purchase or refinance of residential property
Construction of residential property
Purchase of vacant land & construction (home & land package)
Property improvements (including renovations)
Fees and Charges
Below is an outline of some key fees applicable to our Reward Me Home Loan.
Key Upfront fees
Construction Fee
$250 – Contract Builder
Allows up to 4 drawings (each additional drawing after this will attract a fee of $100 per drawing).
Settlement Fee
$150
Payable for completing settlement of your loans
Valuation Fee
First Valuation – Free
Any further valuation will be charged for. The amount of the fee, will be the fee charged by the appointed Valuer and will vary depending on the location and value of the property.
Ongoing fees after settlement of your loan
Home Loan Fee
$10
Charged to each loan account on every repayment date (monthly)
For a full list of all fees and charges that could apply refer to our Lending and Deposits Guide to Fees and Charges.
Get started today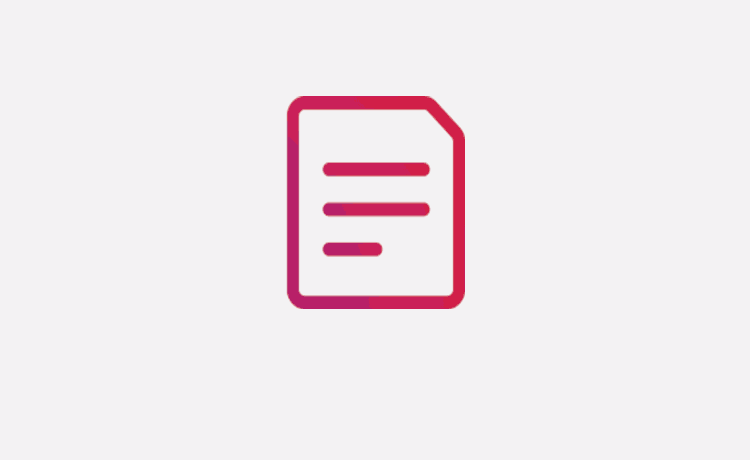 Product Essentials Guide
Download our little features and benefits guide and have it handy when you meet with a broker to discuss your home loan needs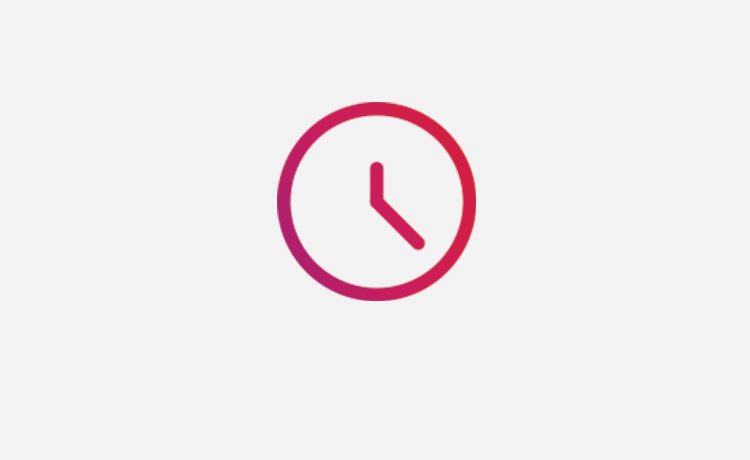 Get ready to apply
Download our checklist to ensure that you have everything ready to make applying for a home loan as easy and quick as possible