Virgin Insurance Benefits for Home Loan Customers
With Virgin Money Insurance, it's easy to protect what matters most to you.
When you have a home loan to manage, there are a few things you may want to consider. Like whether you're protecting your home from the moment you own it. And who'll take care of the repayments if something happens to you. These things may be tough to think about, but it pays to be prepared.
As a Virgin Money Reward Me Home Loan customer, when you take out a new Home, Contents, Life or Income Protection policy, we'll reward you with Velocity Points. It's our special way of saying thanks for keeping things in the family. See the "Important Information" section for more details.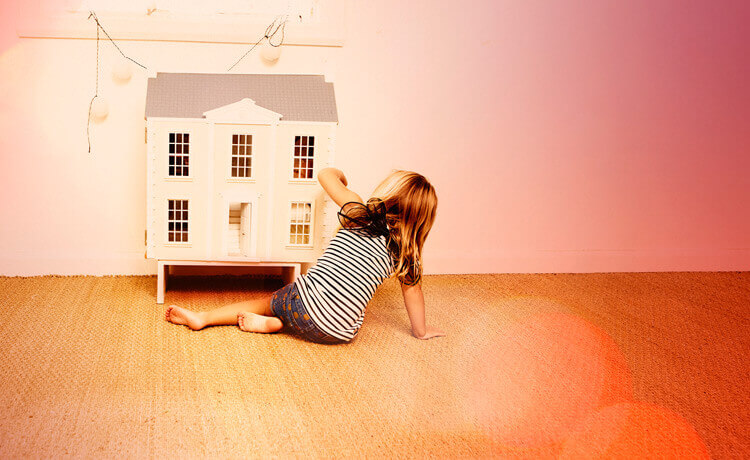 Virgin Home and Contents Insurance
At Virgin Money, we understand each home-owner has different needs. Whether you're after building insurance, contents insurance or both, Virgin Home and Contents Insurance25 can help protect your castle and the things you love within it.

Show me more

Once your home loan has been conditionally approved, we'll send you an email with more information on Virgin Home and Contents Insurance and how to get a quote.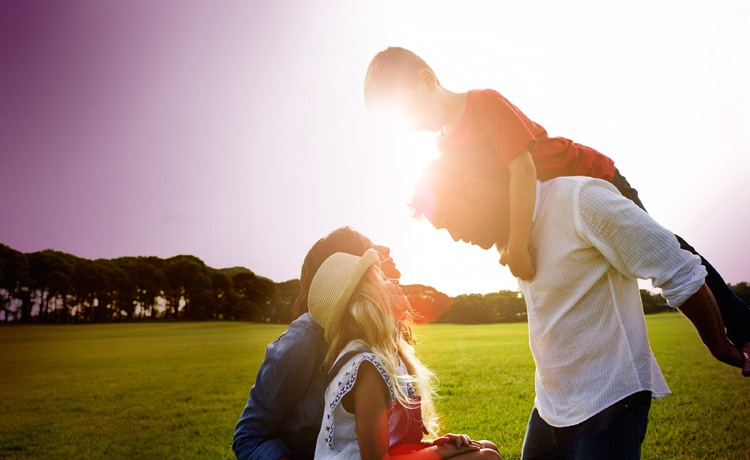 Virgin Life Insurance
Deep down, when we have a home loan to worry about, we know we should consider life insurance. We insure our cars and other material belongings, yet we often don't stop to think about insuring ourselves. Or the future.
What if something unexpected were to happen? Do you have a 'Plan B' that'll help see the family through with mortgage repayments? Virgin Life Insurance can help protect the people you love financially if you're no longer around to help.


Show me more

Once your home loan has been conditionally approved, we'll be in touch to find out if you'd like to speak with one of our insurance specialists.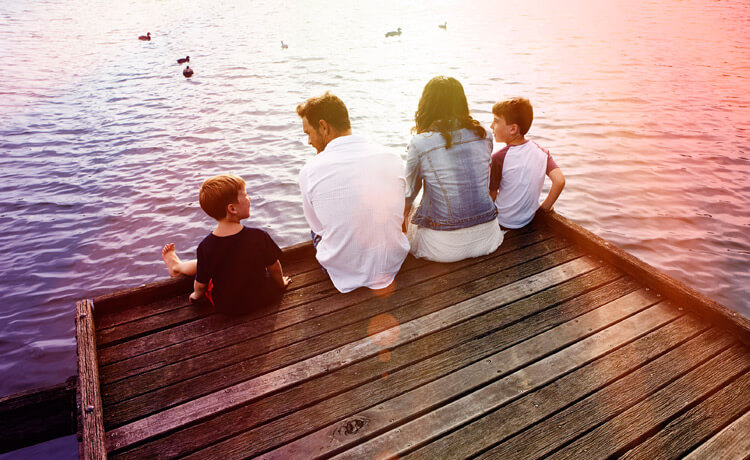 Virgin Income Protection
Sickness, injury or involuntary unemployment could seriously affect you, your lifestyle and the world you've worked so hard to build. Virgin Income Protection will help replace lost income should the unexpected happen to you, so you can better stay on top of your home loan repayments until you're back on your feet.

Show me more

Once your home loan has been conditionally approved, we'll be in touch to find out if you'd like to speak with one of our insurance specialists.

You should also consider

Ready to apply for a Home Loan. Get started today

Get ready to apply

Download our checklist to ensure that you have everything ready to make applying for a home loan as easy and quick as possible