Credit card rewards & benefits
It's amazing what one 'little piece of plastic' can do. Here's some info on the rewards & benefits that come with your credit card. From how to get the most out of your Velocity Points to the range of insurance, protection & Visa benefits that are available, together with some more great Virgin perks.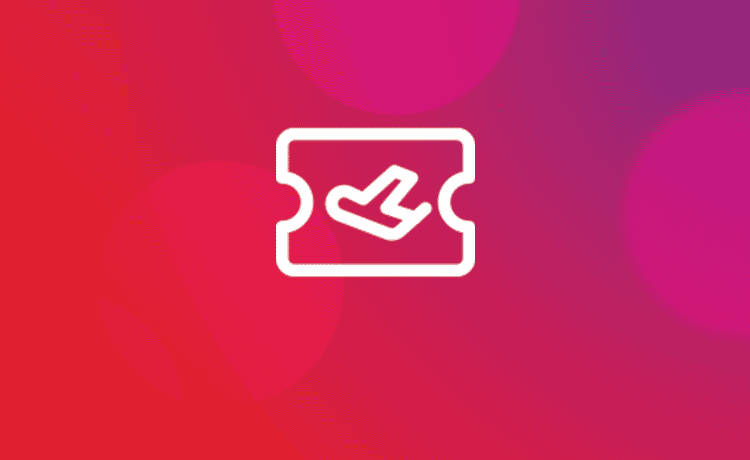 Request your voucher
If you're eligible for a $129 Virgin Australia Gift Voucher, provided as a Virgin Australia Travel Bank Credit.