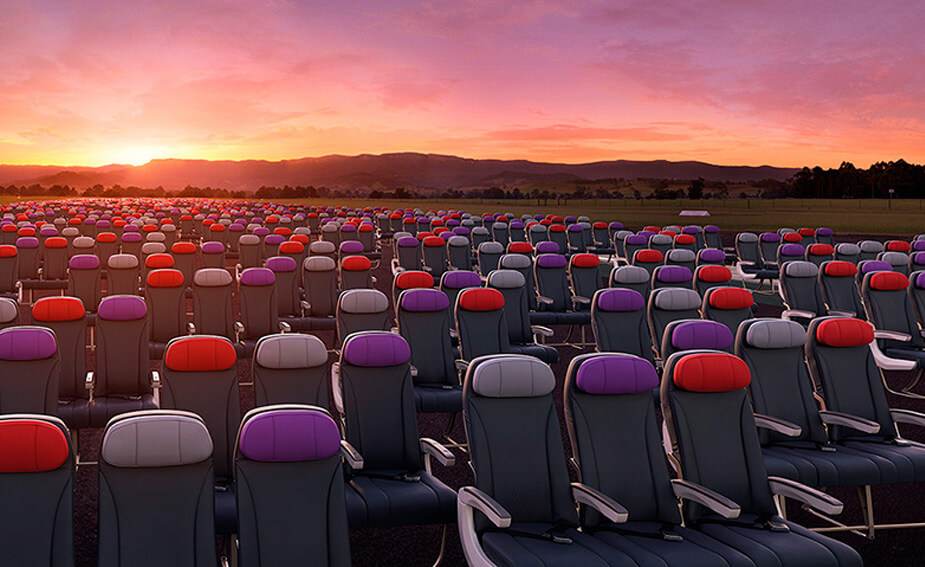 Velocity Frequent Flyer wins Program of the Year & Best Redemption Ability for the 4th year in a row
Velocity Frequent Flyer, the loyalty program of Virgin Australia, is one of the core components of the Virgin Money Reward Me Home Loan proposition which centres on recognising the value of customers and thanking them for their loyalty.
Reward Me Home Loan customers receive Velocity Points on settlement, each month and every 3rd anniversary – together with exclusive benefits on related Virgin Money products and offers from other Virgin businesses such as Virgin Australia, Virgin Wines and Virgin Active.
Pivotal to the value these benefits deliver to Virgin Money customers has been Velocity's continued recognition by the industry for customer service and reward seat redemption.
At the 28th annual Freddie Awards in Las Vegas recently, the Velocity Frequent Flyer program was awarded Program of the Year in the Middle East & Asia/Oceania category for the fourth consecutive year, and also won Best Redemption Ability for the fourth year in a row and Best Customer Service for the third year running, both in the Middle East & Asia/Oceania region.
The Freddie Awards are considered the highest honour a loyalty program can receive worldwide, with the winners determined by the votes of three million travellers and frequent flyer members. Velocity Frequent Flyer CEO Karl Schuster accepted the awards and also announced another milestone – the program has reached six million members.
The introduction of the Virgin Money Reward Me Home Loan is a great example of how the Virgin businesses in Australia have collaborated to deliver a great Virgin customer experience.
Important stuff
Virgin Money (Australia) Pty Limited ABN 75 103 478 897 promotes and distributes the Reward Me Home Loan as the authorised credit representative of the credit provider, Bank of Queensland Limited ABN 32 009 656 740, Australian Credit Licence 244 616 (the 'Lender'). The Lender's standard credit assessment criteria apply. Fees and charges are payable.