What's more Visa has a range of great services from entertainment to protection that are available with your Virgin Money Visa credit card.
Visa Offers + Perks
Experience exclusive offers, giveaways and benefits from all the things you're into with Visa Offers + Perks.
Visit www.visa.com.au/offers to sign up and get started.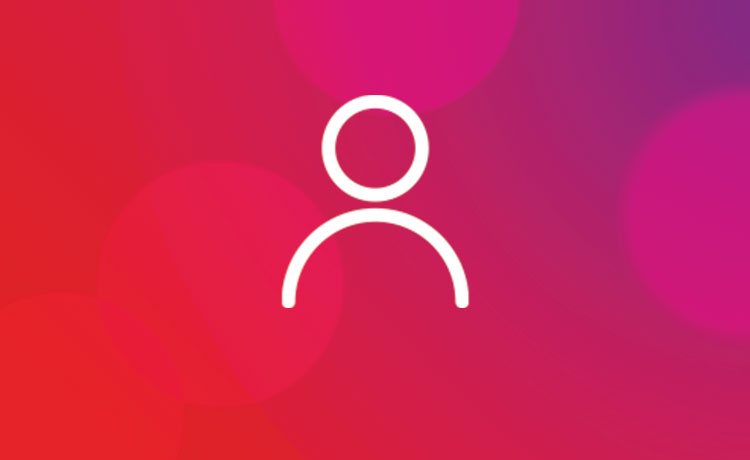 Visa Concierge
Access your very own personal assistant with Visa Concierge14. You'll be able to tap into first choice of seats to events, get help with booking flights, restaurants, and experiences. Visit Visa for more details.
Online shopping secured with Visa
Protecting you is our top priority. As a Virgin Money credit cardholder, your online transactions are secured with Visa. Visa recently enhanced its security for online purchases making the experience more seamless and easy while protecting you from fraud. One way we do this is by preventing the unauthorized use of your card. During a purchase from a desktop, mobile or other digital device, you may be guided through an extra check to verify your identity. This helps us to ensure you're better protected from fraud.
Learn more about how it works at www.visa.com.au/pay-with-visa/shopping-online.
Visa Click to Pay
Online buying is evolving. Now when you see the Click to Pay icon at any site that accepts Visa, you can enjoy an easy, smart and secure checkout experience.
Find out more here.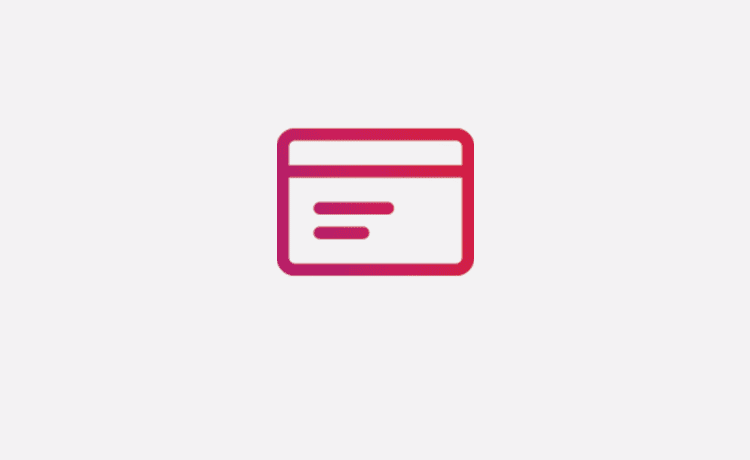 Zero liability
Rest assured that when you shop with your card you're protected against unauthorised use.
With Visa's Zero Liability12 policy, you won't be held responsible for fraudulent charges or unauthorised purchases made with your card or account information*. This means you can use your card to shop with total confidence, as you will always be protected against unauthorised use.