News and updates
Keep up to date with the latest news and information about Virgin Money Super.
Virgin Money Super product updates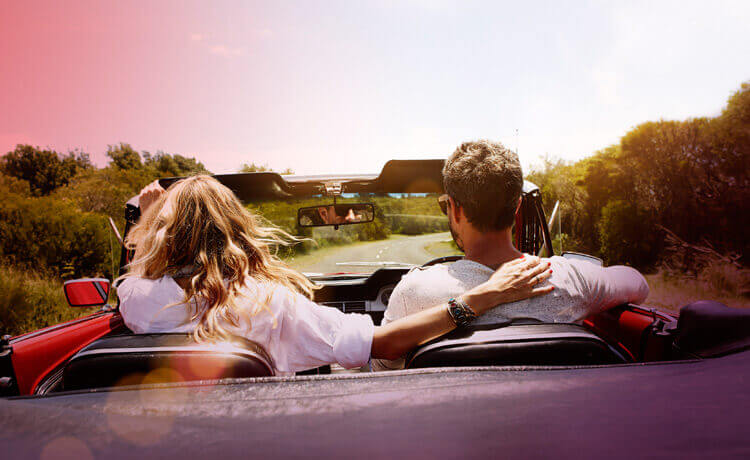 Virgin Money Super insurance premiums reduced from 1 September 2016
Product updates
Virgin Money Super insurance premiums
From 1 September 2016, insurance premiums will be reducing by an average of 14% for death and TPD insurance and 5% reduction for income protection insurance cover.
OnePath has been Virgin Money Super's insurer since our launch in 2005. This long term relationship has enabled OnePath to lower our premiums and make them even more competitive.
Your level of insurance cover will not change. You will receive the same level of cover at a lower premium. The lower premiums will be reflected in your insurance transactions in your online account after 1 September 2016.
To review or update your insurance options, login to your online account and head to the insurance section.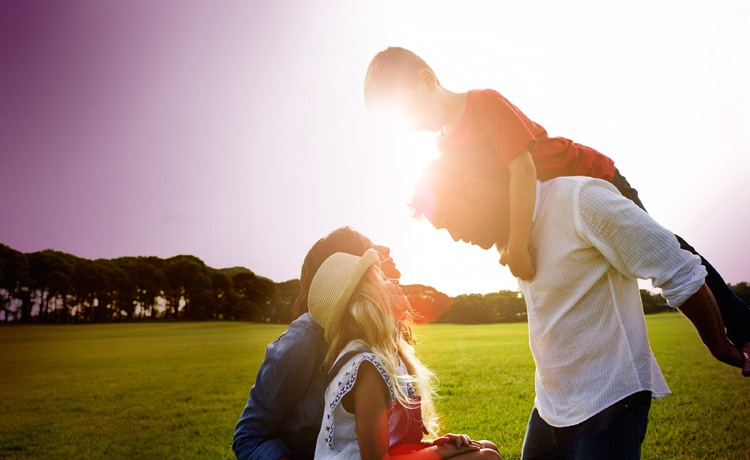 Virgin Super successor fund transfer significant event notice
Notice date: 25 October 2016
Nature of event or change:
Successor fund transfer of Virgin Superannuation to Mercer Super Trust.
Virgin Money is pleased to announce that our partnership with the Mercer group is expanding to deliver further enhancements for our superannuation customers. In order to implement these enhancements, we will be transferring all members investments from the existing Virgin Super fund (ABN 88 436 608 094) to a new fund called Virgin Money Super (ABN 19 905 422 981), by way of a Successor Fund Transfer (SFT) on 1 December 2016.
Impact of the change
Some of the improved benefits include a simplified product structure, improved LifeStage Tracker® option, a decrease in administration and investment fees, access to personalised superannuation advice and a brand new, state of the art online account.
More Information
Detailed information relating to these changes can be found here.
Frequently asked questions (FAQs) can be found here.
Archive
Any questions?
We're here to help