What do you get with the Reward Me Home Loan?
LOW RATES SO YOU KEEP MORE IN YOUR POCKET
Variable from
3.69% p.a.
Comparison rate#
3.83% p.a.
LIMITED TIME DOUBLE VELOCITY POINTS OFFER
That's 20,000 Points for every $100,000 drawn on settlement6
Plus 1,000 Points every month5
More Points every 3rd anniversary3
MORE FLEXIBILITY, WITH A FULLY FEATURED LOAN
The fully-featured Reward Me Home Loan comes with:
100% offset
Redraw
Split borrowings
Choose the rewarding home loan that's right for you
Turn your dream home into your dream holiday
With a Reward Me Home Loan you'll receive ongoing Points for the life of your loan. Time to start packing.
Find your rate
Home Loan Rate Finder
Find the rate that's right for you and what your repayments could be with a Reward Me Home Loan.
Step 1
Step 2 (optional)
How do you earn Velocity Points?
How many Velocity Frequent Flyer Points could you earn?
Step 1
Step 2 (optional)
Results
Velocity Points earned over the first
Restart
What you need to know
Assumptions: Calculations correct as at 4 March 2019. You maintain an overall home loan balance of greater than $50,000 (net of any balances held in a linked offset facility) over the specified term and continue to meet our eligibility criteria; Velocity Points calculations for credit card spend are based on retail spend only and do not include additional Points that you could earn if you spend with Virgin Australia; stated monthly credit card spend remains constant over the stated period; you do not cancel any selected insurance products before the applicable minimum policy holding period; our Velocity Points earn rates for the above products do not change over the term.
Settlement Velocity Frequent Flyer Points are paid in $10,000 increments and Anniversary Velocity Points are allocated within 6 weeks of your 3rd anniversary and every 3 years thereafter. Double Velocity Points on settlement are only available for customers who apply and are approved for a Virgin Money Reward Me home loan with LVR of 90% or below, between 4 March and 31 May 2019 (inclusive) and settle by 30 August 2019 will receive 2,000 Velocity Points for every full $10,000 drawn at settlement (normally 1,000 Velocity Points). For construction loans, Velocity Points will be paid after the first drawing (paid in $10,000 increments). LVR is the loan to valuation ratio of your loan. Velocity Points will be credited to the Primary borrower's Velocity account only, up to 60 days after settlement. For more information on terms and conditions for the Reward Me Home Loan Loyalty Program please click here. The Velocity Points Calculator does not display any additional bonus Velocity Points you may be eligible for if you take out a Virgin Australia Velocity Flyer Card and meet any associated offer conditions. We reserve the right to change or remove the Velocity Points rewards from the Virgin Money Reward Me Home Loans at any time in line with our Terms and Conditions.
Get the most out of your home loan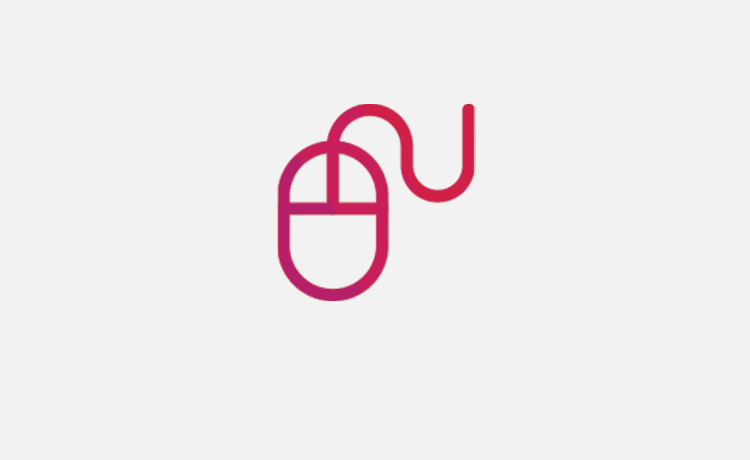 Managing your home loan is easy
Here's where you'll find everything that you need to set-up, use and manage your home loan.
Rewards and benefits
Our Reward Me Home Loan is built to reward and thank you for your loyalty.