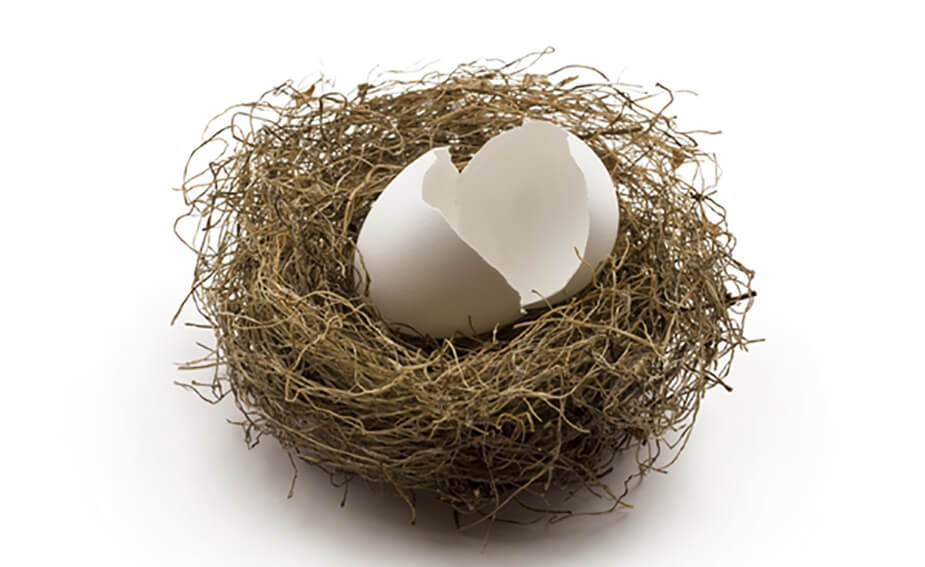 If you don't have enough retirement income, what's your plan B?
Shoot for the moon and even if you miss you'll land among the stars.
That's a plan B of sorts – and it shows that even astronauts have back up plans.
So what happens if your savings won;t generate enough retirement income for the lifestyle you want? Here's a few ideas to get you started.
Become a YouTube sensation
Got an interesting story to tell and a way with words? Catch it on camera and make it big in the dazzling world of video blogging (vlogging).
The world's current number one blogger is a Swedish video-gamer by the name of Felix Arvid Ulf Kjelberg, according to Business Insider. He goes by the screen name of PewDiePie with 31,801,019 subscribers (at last count) and makes an annual estimated $825,000-$8.47 million – that's after YouTube takes a 45% cut.
By amassing such a vast following, vloggers can get a slice of YouTube's advertising revenue pie – could you be the next PewDiePie?
Move in with the kids
Take a leaf out of China's book and move back in with the young ones.
Aussie property website realestate.com.au has already considered this possibility, surveying 50-something locals on the matter. When asked if they would ever live on the same block of land as their children, 46.2% said yes. A further 5.6% already are.
It could be a great idea if you need somewhere affordable to live and they need an on-site babysitter for the grandkids, but just be prepared to hear 'my house, my rules' when you don't get your way.
Relive your student years
Being a student was great wasn't it? You could live with your friends, sleep in all you want and eat noodles for dinner every night.
If your retirement fund isn't quite enough to move to that beachside villa you had your eye on, you could consider getting a group of friends together and going flatting. You'll share rental costs, power and food bills – all potentially a good way to keep the expenditure down, even if you do have to put up with empty milk cartons in the fridge and a perilous mountain of dishes in the sink.
Live off the grid
Living off the traditional grid can save a lot of money – Australians spent $11.7 billion on meat, $78.4 billion on cars and $19 billion on recreation in 2012, according to government website MoneySmart.
Going off the grid is designed so that you become largely self sufficient. Off-the-grid website YourWay instructs people how to build cheaply, produce 90% of your own food and water, manage your own waste and never pay another electricity bill again.
Ensuring you have enough in your superannuation fund through starting saving early, making contributions and managing your account may be a simpler way, but it's always good knowing there's a plan B!
Will you retire the traditional way or go to a plan B? If you think you need to boost your superannuation before retirement, check out Virgin Money's Building Your Super section for some ideas.
Exploring your superannuation options? You might want to consider Virgin Super.