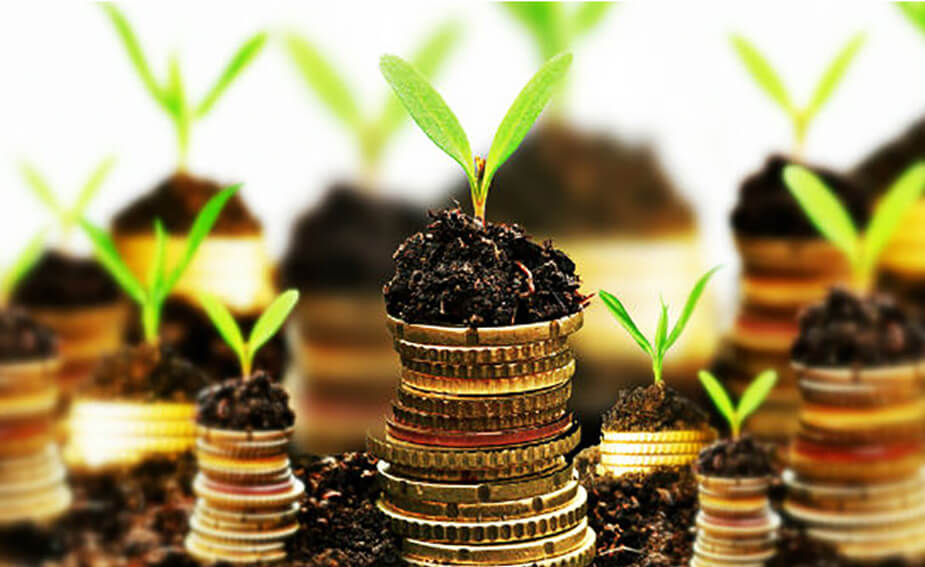 Turn $20 a week into more than $70,000 with compound interest
It's hard to think about tying our hard-earned cash up into super now, when we're years away from retirement and being able to access it again. But your retired self will thank you for it.
Making regular super contributions during your working years could significantly increase your retirement savings. And it doesn't need to cost much.
The principle of compound interest effectively means the sooner you start making extra contributions to your super, and the longer you leave it there, the greater the payoff come the golden years.
If you're able, making extra contributions of just $20 a week to your super over the next 30 years could mean an additional $71,828 at retirement. $50 a week could amount to $179,570 come your retirement years.
Of course, super's a long term investment – but there are ways you could turn this great habit into real benefits long before you retire. If you're able to, making the extra contributions from your pre-tax salary will mean the money goes into your super account before you pay tax on it, reducing your annual taxable income and the amount of tax you pay on those dollars you contribute.
If you'd like to start making additional, voluntary contributions to your Virgin Super account, talk to your accountant and/or find out more about making contributions.
The information in this article is intended for illustrative purposes only. It is not a prediction of your personal superannuation benefit and should not be relied upon for making financial or product related decisions. The information is of a general nature only and does not take into account your personal financial situation, needs or objectives. You should consider your personal objectives, financial situation and needs before making any financial decisions relating to Virgin Super. It may also be beneficial to seek professional advice from a licensed financial planner or adviser. Please consider the Product Disclosure Statement and Financial Services Guide before making a decision.
Assumptions – The above figures are based on projections in future dollars, assuming an investment earnings rate of 7.3% p.a. after fees (Virgin Super Essential Product), investment tax of 8% and inflation of 2.5% p.a. The projection assumes contributions are paid by a 30 year old earning gross salary of $58,001* (increasing with inflation) with 9.5% of gross salary paid to super (increasing to 12% in line with current timeline). The starting balance is assumed to be $19,096 as per Virgin Super Personal Member average balance for 30-39 year old. Actual outcomes may vary from the projections. The projections are not intended to be relied on for the purposes of making a decision in relation to a financial product, including a decision in relation to a particular product, fund or strategy. Virgin Money Financial Services Pty Ltd and The Trust Company (Superannuation) Limited expressly disclaim all liability and responsibility to any person who relies, or partially relies upon the information or projections.
*based on Adult average weekly earnings, Australian Bureau of Statistics, December 2013