We are always looking for passionate and talented people to join our growing Virgin Money team! Keep an eye on our Career Opportunities page to stay up to date with our vacancies so you don't miss out on applying for your dream job.
Once your application has been received, one of our friendly Talent Partners will be in touch to get to know more about you and your career aspirations.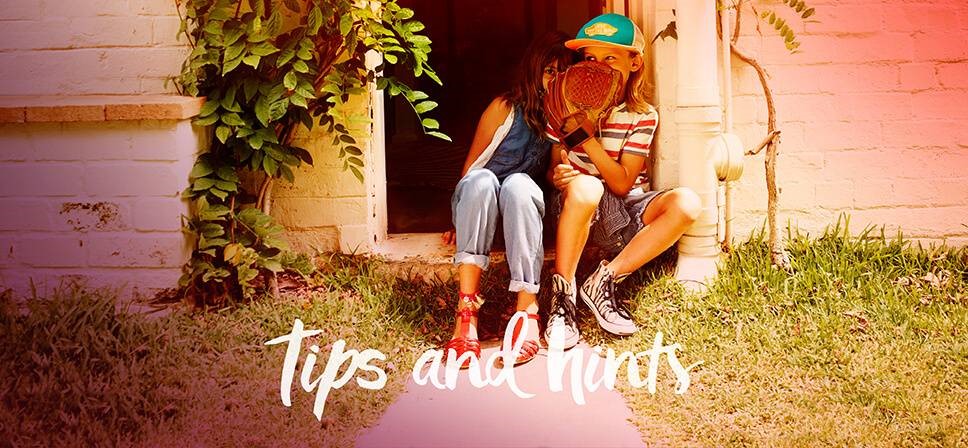 Behaviour – based Interviews:
We like this technique as it is based on the assumption that past behaviour is the best indicator of future behaviour; the ability to transfer skills learnt in one environment to another is really important! Here are some handy tips that will help you put your best foot forward:
Prepare beforehand: Review the advertisement or job description for what competencies the role requires and make a list of your past experiences and successes. Prepare well thought out anecdotes to showcase your talent and abilities.
Follow the STAR technique: This is a useful strategy for behaviour-based questions as it will help you provide a thorough yet concise answer without getting side-tracked. Describe the Situation in which the event took place, define the Task you were asked to complete, explain the Action you took and finally, outline the Result of your actions. Be as specific as you can and focus on how your actions resulted in success for the company, no matter how big or small it was.
Take your time: Don't feel like you have to answer instantly - it's okay to take a moment to calm your nerves and gather your thoughts. Simply pause, take a breath or have a sip of water and think of the most relevant anecdote to best answer the question.
Psychometric Testing
Depending on the role, you may need to undergo Psychometric Testing. Don't stress too much – it just gives us a really great understanding of your numerical, verbal and inductive reasoning abilities. We use a third party company called SHL On Demand for this and the testing will be sent to you directly via email. The best way to prepare is to set yourself up in a nice quiet space with no distractions and utilise the practice questions available.