Enjoy a low ongoing variable purchase rate, plus 0% p.a. for 6 months on balance transfers13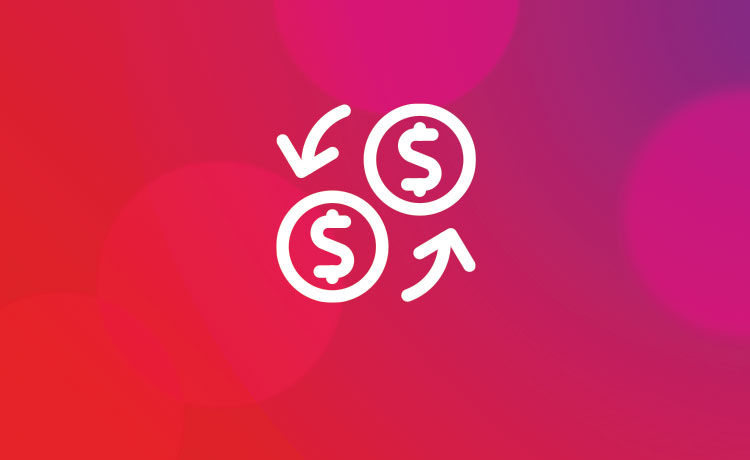 Promotional Offer
Low ongoing variable purchase rate of 11.99% p.a.
0% p.a. for 6 months on balance transfers13 (reverts to cash advance rate)
Rates, annual fee & limits
| | | | |
| --- | --- | --- | --- |
| Annual fee | $99 | Additional card fee | $29 |
| Purchase rate | 11.99% p.a. | Interest free days on retail purchases8 (unless you have a balance transfer) | Up to 55 days8 |
| Cash advance rate | 21.69% p.a. | Balance transfer rate at end of offer period | Reverts to cash advance rate |
| Minimum credit limit | $6,000 | Minimum income required | $35,000 |

Fees common across all our credit cards listed further down this page

Card features and benefits
Samsung Pay
An easier, faster and secure way to tap and pay for purchases under $100*. Use your compatible Samsung device at point of sale terminals where you can swipe or tap your card.
More about Samsung Pay
*For purchases over $100, an ATM PIN is required for additional security.
Fees common across all our credit cards
A Cash Advance Fee ‐ (Domestic)
On a cash advance less than $100: $2.70 per transaction
On amounts of $100 and over: 2.7% of the transaction amount
A Cash Advance Fee ‐ (International)

$5 per transaction amount for a Cash Advance outside of Australia, debited to your Account on the Transaction Date.

Please note this is in addition to any International Transaction Fee that may be payable.

International Transaction Fee

We charge you an International Transaction Fee of 3.3%, debited to your Account on the Transaction Date, of which a service and assessment fee of 1% is payable by us to Visa, for any Retail Purchase or Cash Advance transaction in:

foreign currency once converted to Australian dollars; and/or
Australian dollars (or any other currency), when either the merchant or its financial institution/payment processor is located or registered overseas, including transactions that involve dynamic currency conversion (that is where a transaction denominated in a foreign currency is converted to local currency which is a service that is offered by certain ATMs and merchants). The process of conversion and the exchange rates applied will be determined by the relevant ATM, merchant or dynamic currency conversion service provider as the case may be. We do not determine whether a Card transaction will be converted into local currency by the merchant or ATM and you may have to check with the relevant merchant or ATM provider.

Note: It may also not always be clear that the merchant or its financial institution/payment processor is located or registered outside Australia.

Dishonour Fee
$15 each time a cheque or Direct Debit payment is dishonoured
Late Payment Fee
$30 each time we do not receive the Minimum Payment Due and any Overdue Amount by the payment due date, debited to your Account after the payment due date. The Minimum Payment Due, any Overdue Amount, and payment due date are detailed on your statement of account.

Overlimit Fee
$40 per statement period when your credit limit is exceeded, debited to your account on the date your credit limit is exceeded and on each statement date in subsequent statement periods if your account remains overlimit. Overlimit fee applies to accounts activated prior to 1 July 2012.
Over-the-Counter Fee (Bank@Post)
$2.50 per transaction
Paper Statement Fee

For each statement period we issue you with a paper statement, $2 will be debited to your account in the following statement period. This may be waived in limited circumstances.

Avoid this fee by opting in to receive electronic communications (eStatements) which are sent directly to the email address on your Account. To enrol, log on to your Virgin Money Online account and select 'My Profile' from the Services tab.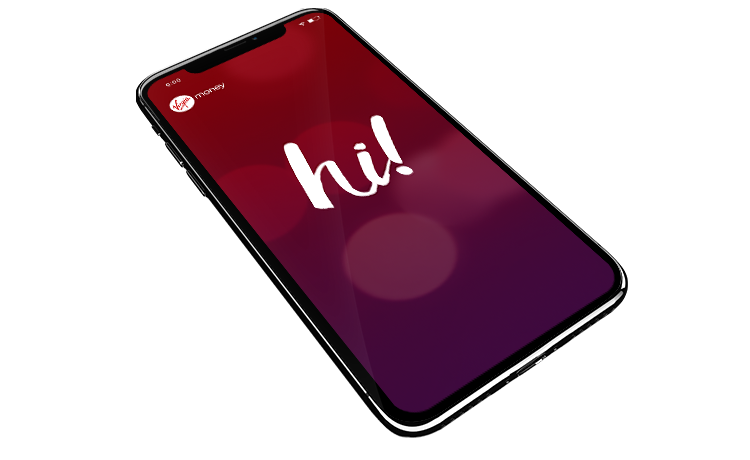 Anytime, anywhere
Take charge of your Virgin Money credit card wherever you are, with the Virgin Money app. Check your balance, credit card statement information including minimum payment and due date, and pay bills, all on the go.