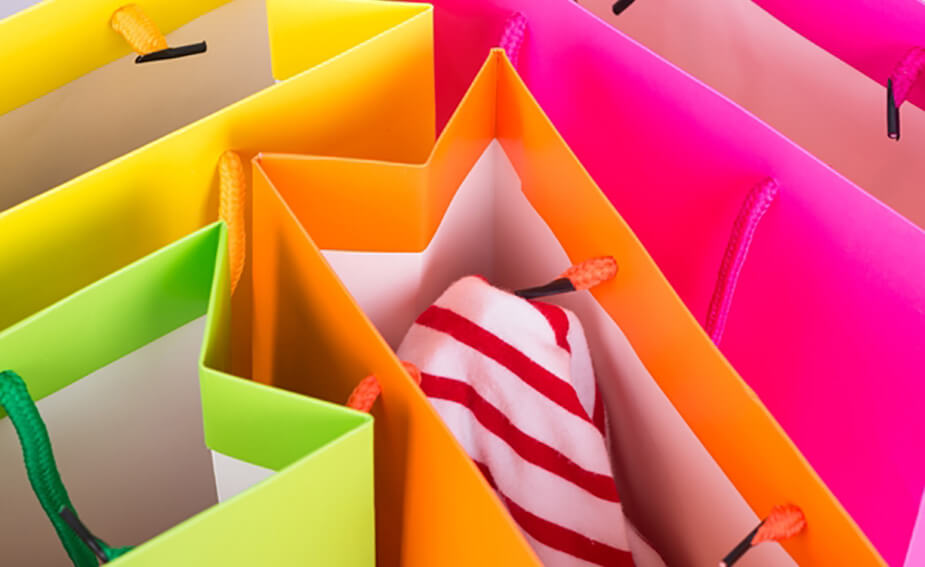 What are the benefits of 0% per annum interest rates on purchases?
In the wonderful world of percentages, we're always talking about few certain numbers.
Bosses love to throw around 110%, fat-free food enthusiasts stick with their 99% and indecisive people hang around 50%.
And now, introducing the 0% per annum. This credit card purchase rate, if used wisely, could reduce the amount of interest you pay on your credit card.
Purchase rates
A purchase rate on a credit card is the rate of interest you will pay when you spend using your card. Normally, this figure is expressed as a percentage, and at current rates, can be anything from the teens to the low 20-somethings.
Interest-free period
Some credit cards come with an interest-free period. This essentially gives you time to pay your outstanding balance without incurring interest. Note that you will still need to make the minimum required payments every month as outlined on your credit card statement to avoid possible late fees, and interest charges will start after any interest-free period ends.
The benefits
The benefit of a 0% per annum rate is simply that any purchases you make on the card will not accrue interest. When offered as a one-time special, there is usually a time limit, so be sure to check the fine print on whether that is 6 months, 12 months, or longer. Remember that there may be separate interest rates for other charges on the card, such as a balance transfer. Virgin Money has a handy Balance Transfer tool to see how much you could save.
Once the time frame is over, the per annum interest rate will revert back to the card's standard annual percentage interest rate for purchases.
Check out Virgin Money Credit Cards to see what purchase rate offers are currently available.
As with any financial decision, carefully review the terms and conditions and consider whether the product is right for you.
What would you do with your 0% per annum interest rate on a new credit card?