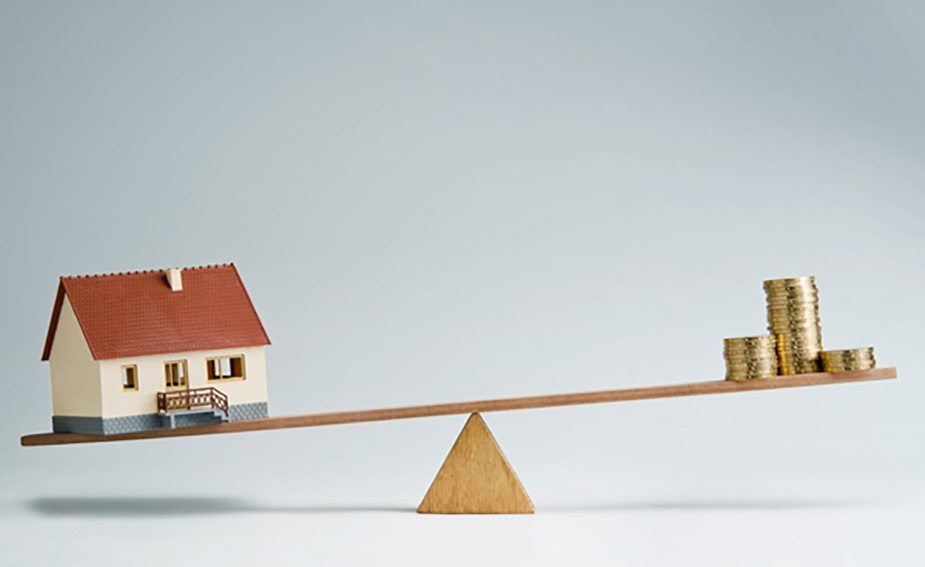 What's the most expensive place to live in Australia?
If water coolers or elevators had ears, they'd quickly get tired of hearing about about how expensive it is to live in Australia.
Living costs never seem to go backwards, and our 'most-wanted' list of purchases always seems to grow. Perhaps as a result, the Money Smart 'Credit card debt clock' shows the average Australian credit card balance is over $4,000. Hopefully this isn't only for living costs (and if it is, here are four ways to reduce your credit card debt).
With that backdrop, imagine the conversations overheard by water coolers in the most expensive place to live in Australia.
Sydney wins the 'Most Expensive Place to Live in Australia' trophy
The gold-encrusted trophy of expensive living goes to Sydney, according to Mercer's 2014 Cost of Living report. Though NSW's capital wasn't in the top 10 most opulent cities around the globe, it still came in above the rest of Australia in 26th place (down from ninth last year). Melbourne was next at 33, with Perth at 37.
For reference, Luanda, Angola was number one.
Considering Sydney is arguably both the tourism and financial capital of Australia, alongside being the seventh-most liveable city in the world according to The Economist Intelligence Unit, it's no surprise that wealthy individuals congregate here to spend up large on property and general living.
But Sydney is a big city with a lot of different areas – and not all of them are brimming with multi-million dollar estates. Here's what you can expect from living here.
Related: A guide to Australia's highest paying jobs and income distribution
Point Piper
Follow the piper and you'll find his Point just seven kilometres from Sydney's CBD. This suburb is very exclusive, with only 11 streets. Most of us will more than likely avoid it despite the convenient location, however, as the average house value is $7.4 million. You probably won't rent, either, as the standard per-week price of a house in Point Piper is $2,850, according to Real Estate.com.au.
A wander down the streets of Point Piper may have you running into politicians walking their dogs or businessmen checking their mail. Federal Communications Minister Malcolm Turnbull lives here, as does the founder of Westfield, Frank Lowy.
Watsons Bay
Farther east along the coast takes you to Watsons Bay, approximately 13 kilometres from Sydney's CBD. This suburb is one of the city's oldest, and was established as a fishing village in 1788. Nowadays the area itself is the big catch.
Unless you're a highly successful fisherman, don't expect to be purchasing a house here this year. The median property value $6.5 million, with the average weekly rent around $1,600.
Darling Point
Darling Point sits between Point Piper and Circular Quay and is another famous area for being exclusive.
The average property value is $4.2 million and you can expect a weekly rental cost of $795. According to the 2011 census of NSW, the average household income is $2,511 per week, which amounts to more than $130,572 per year.
Don't disregard searching these locations when you're browsing for a new home, however. You never know what the future holds, after all.
Which luxury suburb would you love to live in?