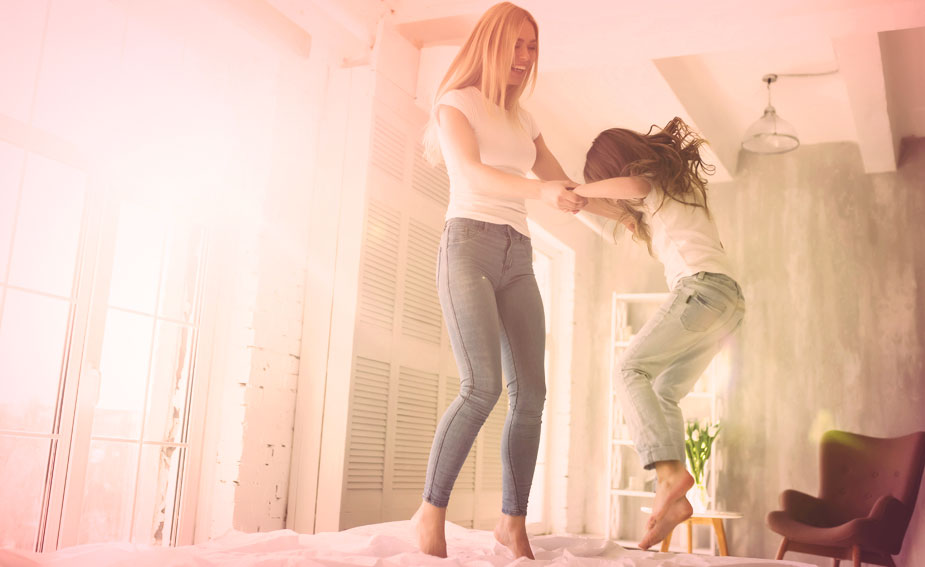 The property moves we're making in 2020
The home buying game has changed this year – but how? And who exactly is playing? We'll clue you in.
If you've been thinking about buying a home, then chances are you've been watching the property market like a hawk this year. You've probably heard that it's primed to fall, but perhaps you're not sure whether you're in a solid position to buy. Although you know your own financial position better than anyone, we're here to help you decide if you should enter the housing market.
Who's buying at the moment?
Those with more secure and stable incomes have been striking while the iron's hot (and the interest rates have dropped!) to get new house keys into their hands. Sara Yusuf is currently on the hunt for her first home in Sydney's metro, and says she and her husband see many personal advantages to buying property now.
"There's less on the market, but there are also fewer people getting approved for loans and fewer people in a secure financial position. We're lucky because we've been saving for a very long time. Cash is king at the moment, so if you've got that deposit and you're smart about what you can afford, then it's a great time to buy," she says.

But while we are generally seeing property prices dropping across the country, in northern and western Victoria, houses are flying off the market like hotcakes. Renters who have been itching to purchase their first homes have made the move after working from home in cramped apartments, and established homeowners have been purchasing in the next bracket due to government incentives and low interest rates.
Where else do we have our eyes on?
Those who are able to work remotely have certainly been feeling the pull of the countryside, as interstate property searches in places like Western Australia have skyrocketed 120 per cent from late March to early May. It's also predicted that prices in Melbourne and Sydney metro, Hobart and the Gold Coast will drop due to their dependence on international tourism, but smaller cities such as Newcastle and Melbourne will be in demand as people acclimatise to working from home. Even though there has been some growth in demand, a countryside home is still a wise investment when you consider plummeting housing prices and great rates across the country. So, if rustic living is your thing, now might be the time to hop on the bandwagon and wave goodbye to the Big Smoke! Otherwise, keep a close eye on those inner city areas and you might just strike gold.
So, when exactly are house prices dropping?
Ever had a peek at the share market during a crisis? If so, you might have noticed that it crashes quickly throughout the upheaval, but generally recovers before the economy does. This is because stock markets are "forward-looking", meaning that they respond to future predictions, rather than current circumstances.
The property market, on the other hand, responds at a different pace, as it's affected by buyers unemployment. This means that while the economy is still getting back on its feet, house prices will drop until they inevitably bounce back when the economy does recover. Due to social distancing measures, there are actually less people present at housing auctions and inspections too, which increases the chances of attendees landing their dream place.
What hand does the government have in all this?
During the second half of 2020, the government is giving first-time home buyers and eligible owner occupiers a HomeBuilder grant of $25,000 to build a new home, buy a new home or substantially renovate their existing home if they fall within the right income caps (for full details on the eligibility criteria, check out The NSW Government website). The emphasis here is on creating more work for tradespeople across the country on large-scale projects – so your friend's bathroom reno is unlikely to make the cut.
We know buying a house is a big deal, and personal and global circumstances will always influence how and when you take that plunge. If you believe you could be in a good position to buy property, or you need any more information, please don't hesitate to speak to our Virgin Money Australia team to compare rates and apply for a home loan.
Virgin Money Australia has not considered your objectives, financial situation or needs in preparing this advice. Before acting on any advice please consider the appropriateness of the advice for you, having regard to your objectives, financial situation and needs.