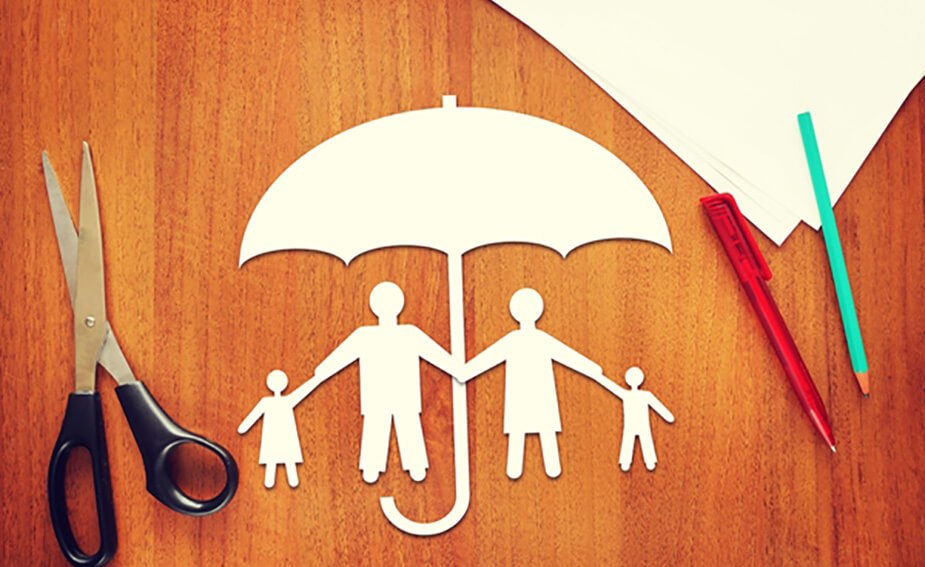 Insurance in superannuation
Though we obviously hope for the best, there may come a time in life when you need a helping hand from your superannuation fund.
However, according to a report by the Australian Financial Services Council, only 57% of Aussies know they actually have life insurance through their super.
What is insurance through superannuation?
Many super funds, such as Virgin Super, provide Automatic Insurance cover when you make your first contribution with them. This is usually death cover and total and permanent disability (TPD) cover, with options to tailor the level of cover and add income protection (IP) cover where required. For more information on the Insurance provided with Virgin Super, refer to the Product Disclosure Statement.
Virgin Money also offers Income Protection Insurance as a standalone product, outside of your superannuation account. Speak to your financial planner if you are considering your income protection options.
In the Super System Review commissioned by the Federal Government, it was revealed that 76% of Australians have death insurance cover through their super alone, and a further 20% have it through their super as well as through a separate insurer. A further 59% had TPD cover via their super fund alone, and 22% had IP cover just through their super schemes.
What are these types of insurance in superannuation?
Virgin Money's Head of Superannuation, Christopher Sozou wrote a thought-provoking opinion piece, outlining that "little was written about why insurance was included in the superannuation architecture", making it hard to pinpoint the exact motivation. Sozou's assumption was that a lack of personal insurance was a growing problem in Australia, and superannuation – a compulsory system that covers all working Australians – was seen as the ideal vessel to solve the problem in bulk.
Insurance is now a default addition to superannuation, but it is not, however, compulsory.
How much cover do you get?
The exact level of cover you receive depends on your age, as super funds must give a minimum level of life insurance. For those aged 20-34, for example, death cover is a minimum of $50,000. The 50-55 group receive $7,000 of cover, according to the Super System Review report. Simply take a look at the product disclosure statement on your super for details about your insurer and level of cover.
Remember, insurance through super isn't set in stone. You can cancel the default cover completely, increase or decrease it – although you may wish to seek advice from a financial advisor before making that kind of call.
Who pays for the insurance?
While insurance through super is an easy route to cover, these services are not free. Often, cover through super is a very cost-effective form of insurance, as it can be organised as a group policy, which should generally mean a lower cost of cover than if you organised it yourself. The premiums come directly from your super account, and can be claimed as a tax deduction by your Superfund, with most superfunds passing on the tax deduction to you. To counter-balance this cost, MoneySmart suggests topping up your fund so your retirement savings can continue to grow.
Savvy investors who are looking after their own retirement savings in a self-managed super fund should note that they must consider life insurance as part of their investment strategy, and if appropriate, they will have to set up their own life, TPD and IP cover.
How does it work if you are changing super funds?
Before deciding to move from one super fund to another, such as when you switch jobs, it's important to consider what the new fund will offer you.
In some cases, you will be able to transfer your existing level of cover. In others, you may need to choose to increase the new level to one you are satisfied with. If you are moving from a group policy at one job to an individual policy at a new job, you may notice the premiums go up for the same level of cover, so be sure to check in with your new supplier before you make the switch.
Do you know how much insurance cover you have with your superannuation?