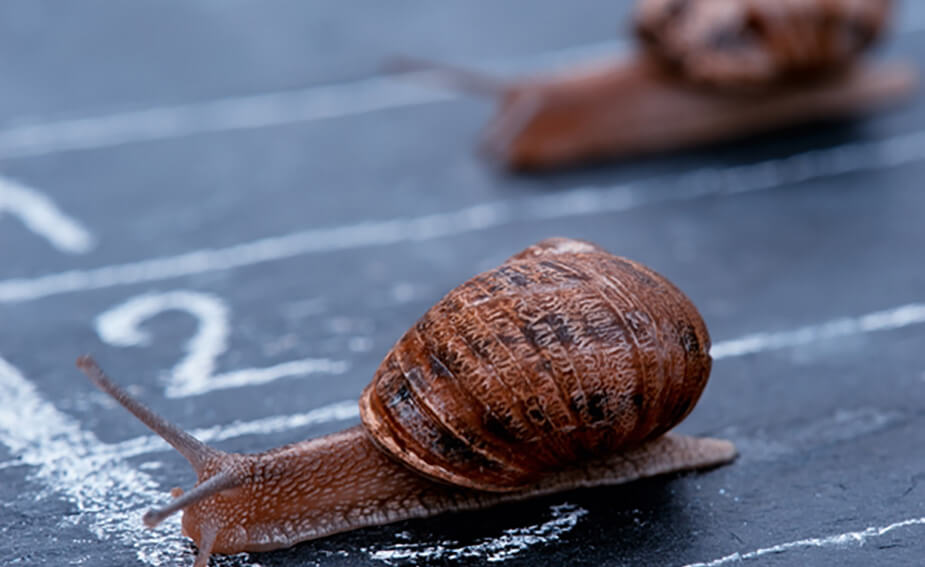 Is Gender Equality for Super Achievable?
Just last year in 2016 it was reported that one in three Australian women retire with no super.
And in August 2017, the Workplace Gender Equality Agency reported the gender pay gap sitting at 16%.
Comparatively, most recent figures from October 2016 show the gender pay gap (for full-time employees) was at 9.4% in the UK and as of September 2017, it also stands at 9.4% in neighbouring New Zealand.
Furthermore, according to the Workplace Gender Equality Agency, average superannuation balances for women (as of August 2016) at retirement are 52.8% less than those for men.
Simply put, Australia is falling short of delivering equality to its women in the labour force.
There a number of factors that will affect how much women retire with in their super fund, but the gender pay gap cannot go unnoted as a significant contributing factor.
Let's take a look at some of the reasons why the super gender gap exists, how you can make a difference to the way it might affect you and whether equality in superannuation is achievable.
Why is there a gender super gap?
Statistically, women earn less than men. This means that women receive lower salary packages year on year.
The time many women take off work to look after their family could also widen the gap. Equality of pay, equality of opportunity and more equal sharing of family responsibilities are all necessary to close a gap which results in too many women having insufficient savings to fund a comfortable retirement.
Four other reasons for inferior retirement savings for women, include:
Career type
Women constitute 6% of all part-time employees, 36.7% of all full-time employees and 54.7% of all casual employees. Part-time and casual are generally positions that receive lower pay.
Career level
More men than women are sitting in senior executive and management roles: Women hold 2% of chair positions, 23.6% of directorships, as well as represent 15.4% of CEOs and 27.4% of "key management personnel"
Retirement age
According to the Australia Bureau of Statistics recent report on retirement and retirement intentions, women typically retire earlier than men at 51 years old, whereas men retire at 58 (average).
Career breaks
If women take career breaks to raise children, work part-time or have lower earnings than a man, super guarantee may not be enough.
How does super inequality affect you?
When women have significantly less opportunity to build their retirement savings, they are more likely to be fully dependent on the age pension.
This challenging issue implicates more than just women. Families and the Australian economy as a whole are also adversely affected.
So, if you are working just as much and as effectively as your male colleagues, why should you have to remain further behind in your retirement savings?
The sooner Australia can rebalance its super system, the more secure the workplace, retirement and the economy will be for individuals and their families around the country.
Overcome and reduce the gender super gap – three ways
The gender super gap is decreasing slightly every year. But many injustices still remain – and we'll unfortunately be talking about the gender super gap for decades to come.
By 2030 the gap is still expected to be 39%. While that's less than 52.8%, it's still much too wide and will continue to leave women worse off.
Tackling these issues is crucial.
Community wide change is required to achieve equality. And even though the super gap is mostly a systemic social issue and somewhat out of your hands, you can still make a difference to your future. Here are some ideas you may want to consider:
Increase your contributions
Increasing your super contributions can occur from various sources like personal contributions, spousal contributions and salary sacrifice arrangements.
Negotiate with your employer
Many employers offer competitive maternity leave benefits and some will continue to pay their employees superannuation guarantee (SG) contributions even when you take unpaid maternity leave. Find out about the different maternity leave conditions in your industry and negotiate the conditions with your employer.
Consider super funds that can help decrease the gap
Virgin Money Super offers a Baby Break to members on maternity or paternity leave. Virgin Money Super will discount the asset based administration fee from 0.394% to 0.044% for up to 12 months while you are on maternity or paternity leave. Conditions apply, so find out more about the Baby Break through Virgin Money Super. Full Baby Break terms and conditions. Plus, Virgin Money Super has among the lowest fees in the market so more of your money can be invested in your future.
If you're ready to take charge of your super, get in touch today and see how Virgin Money Super can fit your needs or simply apply right away.