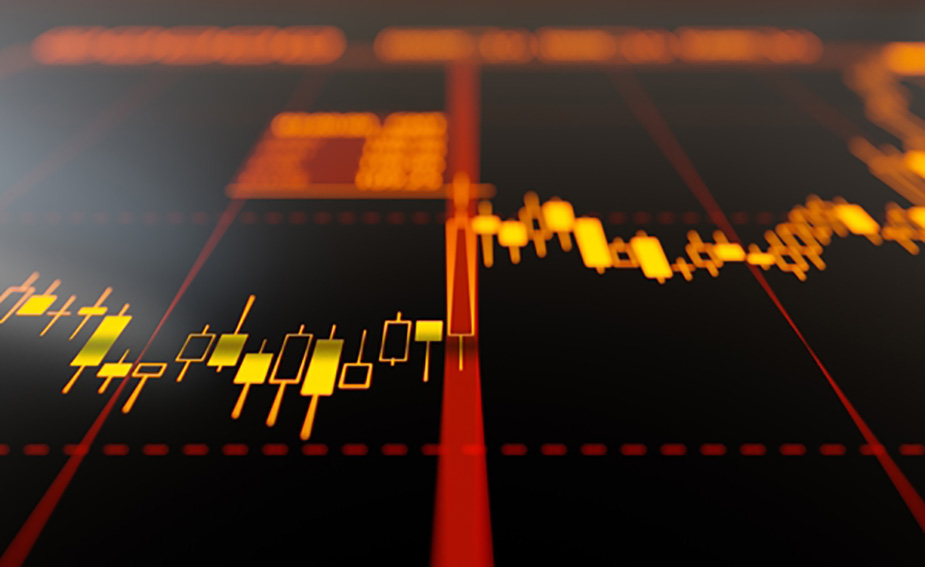 Why am I paying superannuation fees?
With the calendar ticking towards July, superfunds are busy closing out the financial year and preparing their financial accounts, audit and regulatory reporting to APRA and the ATO. They will also be preparing to send out their Annual Statements to members, providing details to members of how their super balance changed during the financial year just past.
This will include details of the money that came into the account, such as employer (SG) and member contributions, as well as the money that went out such as insurance premiums and fees. It will also show how the balance changed due to the changes in value of the underlying investments.
It is important to check your statement carefully to ensure you understand what is happening with your super and that it is meeting your expectations.
No one likes paying fees, and many people will look at their super annual statement and wonder "What do the fees get me?".
We break down a range of fees typically found in superannuation, and provide an explanation of each.
-Related: Jargon-B-Gone: Retirement saving simplified
Administration Fee
Administration Fees will generally cover the cost of administering the fund. That is, the costs of maintaining the superannuation fund, which includes the people to process the contributions as they come in, the call centres to answer member calls and deal with member queries, systems to keep track of your balance and the online systems to give you 24/7 access to your super account. This will also include the cost involved in meeting the regulatory requirements involved in operating a super fund and meeting the ongoing reporting requirements.
For Virgin Money Super, the administration fee is:
Administration Fee (Dollar Based): $58 per member per year, deducted monthly
Administration Fee (Asset Based): 0.394% per year, generally deducted daily when unit prices are determined. It is reflected in your super account balance
Investment Fees
This covers the ongoing cost associated with managing your investment. It's a percentage based fee that is applied to the money you have invested in each investment option. Depending on the asset classes in your super, your Investment Fees will be between 0.10% and 0.24%. Refer to the Investment Fees section of our Superannuation Fees page.
Indirect Costs
Sometimes unexpected costs arise during the course of a super fund's life, so we established a fund reserve to help cover some of these costs as they come up. This is accomplished by modifying the unit price (how much your super is worth) and allocating a portion of your fund to the reserve. For example, the costs associated with complying with the recent government mandated Stronger Super changes which included SuperStream reforms could be included as an expense. The indirect cost can also be attributed to creating capital reserves, such as an Operational Financial Risk Reserve (OFRR), which all superfunds are required to maintain.
For Virgin Money Super, the indirect cost is:
Cost: 0.04% of your total balance per year.
Frequency: Deducted quarterly from the assets of the Fund and reflected in the unit price.
For a more full breakdown of Virgin Money Super fees, head to our Fees web page.
Switching to a super provider with fees more in line with your lifestyle can potentially save you money. In fact, MoneySmart states a 1% difference in fees now could be as big as a 20% difference in three decades.
How do you currently feel about superannuation fees?