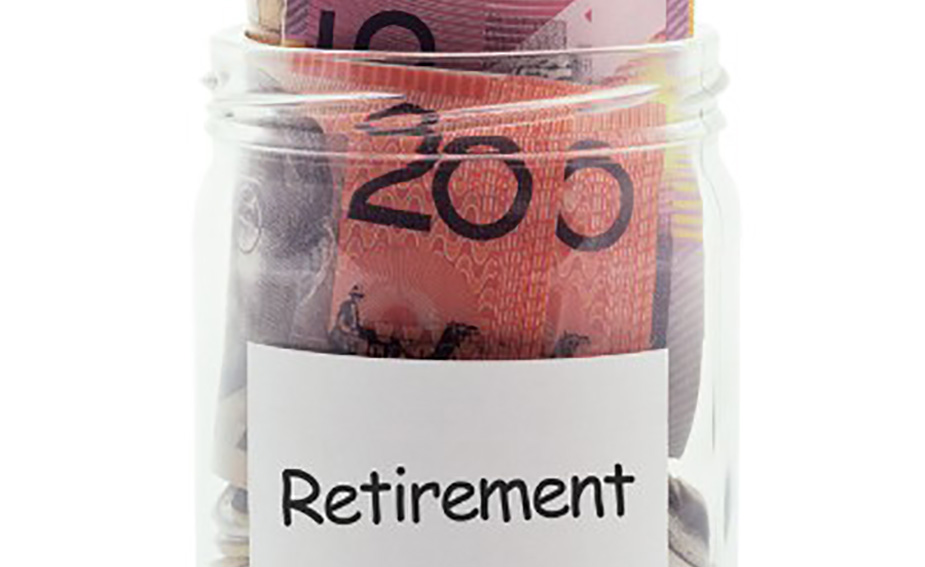 Why salary sacrificing needs a new name
It's hardly appealing, is it?
'Salary sacrifice' – why would anyone willingly do something that has the word sacrifice in it?
Despite the unfortunate name, making a salary sacrifice for your super fund is actually one of the smartest financial decisions you can make.
Most Aussies receive compulsory contributions to their superannuation funds from their employer at a minimum rate of 9.25 per cent.
However, you can choose to add to your super pot with your own 'salary sacrifice' payments and therefore slowly build up a larger nest egg for your retirement.
It doesn't have to be much, as even a little over a long period of time could add up to a sizeable sum when you're eligible to draw on the account.
One real benefit of the superannuation is that you get to choose what your money gets invested into. Some people will join public sector funds, while others will prefer to opt for retail funds or even self-managed super funds (SMSF) where they control the investment themselves.
There's a choice of super funds for a reason: not all super funds are created equal and depending on your age, income and appetite for risk, your money might not be in the best possible place right now.
Once you've found the best fit, you'll want to make the most of it. That's why adding your own extra contributions through salary sacrifice could be a smart choice, as every extra dollar contributed is an extra dollar earning interest and building on your retirement funds.
Watching it grow as you keep track of your contributions is easy too, as you can generally track your super online as you would an ordinary bank account.
Just ask your employer to take a little extra out of your salary. Since contributions usually come out of your pre-tax wages and these amounts are usually taxed at lower rates than your salary, it also means you could end up paying less tax – it's a win-win! Just remember that the dollar value of the contribution to your super could be higher than the dollar value reduction from your salary because of this. It is also important to note that contribution limits apply and amounts contributed are preserved in super until a condition of release is met (such as retirement).
Perhaps it should be called something more along the lines of 'being money smart for the future', or 'responsibly planning for retirement' – although they just don't have quite the same ring do they?
Can you think of a better name for salary sacrifice?