Credit card rewards & benefits
It's amazing what one 'little piece of plastic' can do. Here's some info on the rewards & benefits that come with your credit card. From how to get the most out of your Velocity Points to the range of insurance, protection & Visa benefits that are available, together with some more great Virgin perks.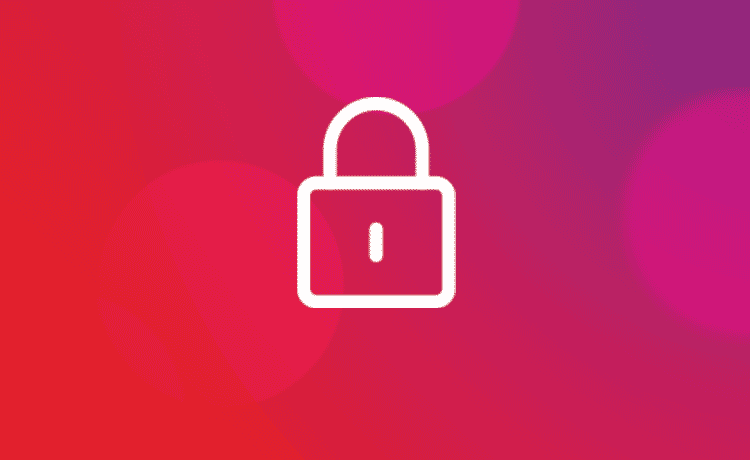 Insurance and Protection
Keeping you and your card safe is important. That's why we're on the case to help keep your Virgin Money credit card safe around the clock.