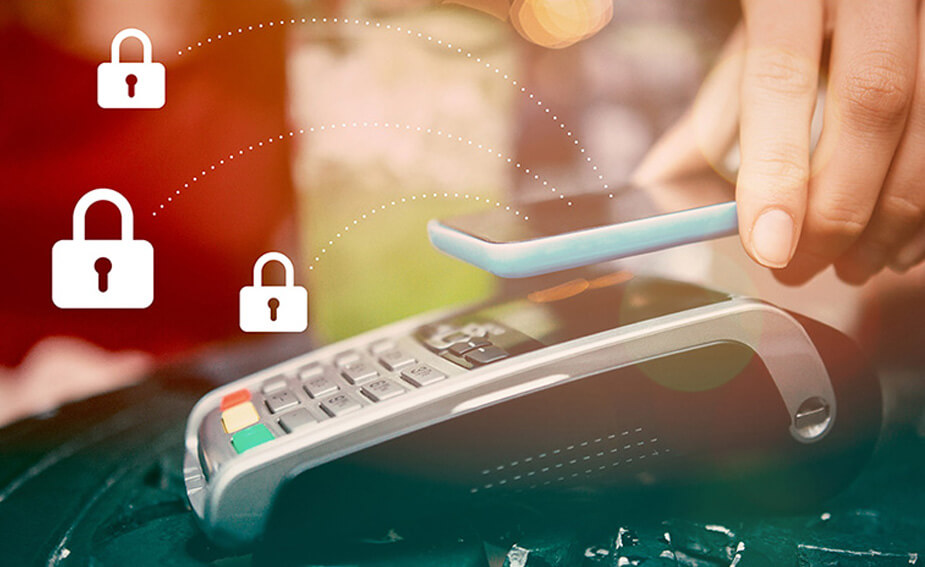 6 security features of Visa payWave
Any new technology that deals with your money need to be safe.
Nobody wants to see their hard earned money lost or stolen, and financial institutions want to protect their customers.
For that reason, Visa payWave, the wireless payment technology used by Virgin Money Credit Cards, have protected their technology with a range of features.
Restricted Read Range

To conduct a Visa payWave transaction, your Visa card must be held within 4 centimetres of a payment device. This makes it very difficult for your card to be read without you knowing.
EMV Chip Technology

EMV chip technology is an extra layer of verification that protects each and every transaction. Each time account activity occurs through the card, a unique, one time only code is generated and registered by both the card itself and your bank. Once it's used, a new code is generated for the next transaction, meaning that cloning cards for fraudulent use is far more difficult.
Low Transaction Limits

The Visa payWave limit is set to $100, meaning that only small transactions can be made without the use of a PIN number through this technology. This greatly reduces potential damage in the event of theft or fraud.
Real-Time Fraud Monitoring

Each transaction goes through a global fraud network. When a transaction is processed, it is analysed, evaluated and scored for its fraud potential in real time; meaning your financial institution is ready to pick up on something suspicious just as quick – if not quicker – than you do.
Zero Liability Policy

You shouldn't be held accountable for something that goes wrong in the event of fraud or theft. And with Visa payWave, you won't be. Visa's Zero Liability* Policy means you won't be held responsible in the event unauthorised purchases are made with your card.
Consumers In Control

A bank card with payWave isn't the only wireless wonder we carry around with us every day. Visa payWave technology can extend to wearable and smart phone devices to enable transactions, and these can have additional in-built security features to limit use if it falls into the wrong hands.
Visa payWave is available on all Virgin Money Credit Cards.
*Visa's Zero Liability policy covers Australian and New Zealand-issued cards and does not apply to ATM transactions, transactions not processed by Visa or certain commercial card transactions. Cardholders should notify their issuer promptly of any unauthorised Visa use. Please consult your issuer for additional details.