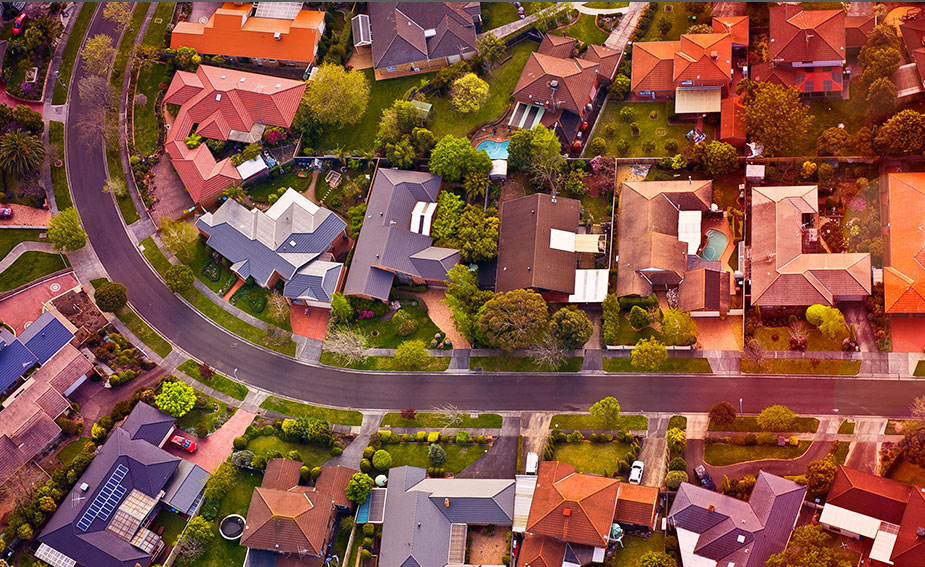 Australia's Next Hottest Suburbs
Is 2018 your year to buy a property? Before diving in, it's best to research into the latest market trends and patterns. According to the ABC, some leading experts have claimed that the current boom in the Aussie property market is set to weaken or stay flat in the coming year.
Whether it's for an investment or to move in with your family, here are some great locations to consider before making the financial move, according to Elite Agent.
Sydney
Forestville
Being placed between the Sydney CBD and the northern beaches at an affordable price sounds like a dream come true. Forrestville and its surroundings offer the best of both worlds, minus an unrealistic price tag. If this sounds like something for you, our advice would be to secure a spot here soon before Sydney's best kept secret is exposed.
Breakfast Point
Habourside gem in the heart of the inner west – need we say more? Breakfast point is a newly developed area that offers a superb selection of residences to suit everyone's desires. On top of this, you're also a few moments away from retail options and a restaurant strip.
Cronulla beach
Start your mornings with a refreshing dip in the Pacific and enjoy a relaxing lifestyle in Greater Sydney. Prices in this area may only proceed to climb, as Sydney-siders will continue to extend outside of major areas to check out what treats are lying elsewhere.
Melbourne
Chelsea
Prices are set to go up for this water view charmer, however the median is still sitting within six figures – so get in quick. Chelsea holds a strip of relaxing sandy beach overlooking Port Phillip Bay, as well as a shopping village and metro train station.
Doncaster East
Conveniently close to Doncaster's academic, commercial and shopping conveniences, Doncaster East benefits from these close by amenities whilst being 5% cheaper. If you're after a charming and quiet neighbour for you and your family – this may be the one.
West Footscray
A mere 7km away from the CBD, West Footscray supplies residents with easy access to lively food scenes and public transport. When comparing housing prices from here to similar properties in the east, you'll wonder why you never thought of this one earlier.
Brisbane & Surrounds
Wynnum
Holding bayside features and a seaside atmosphere, Wynnum is a great pick for young professionals. Offering a relaxing lifestyle just 14km from the CBD, we can see why this area is also attracting interstate and international buyers.
Coomera
This northern suburb of Gold Coast was the fourth fastest growing area in Queensland from 2006 – 2016, according to the ABS. The suburb's $470M Westfield Shopping Centre, expected to open late this year, is another reason why residents of Coomera will be benefiting from its new infrastructure.
Peregian Springs
With a population increase of 360% in the past 10 years to 2016, it's no surprise why Peregian Springs was the second fastest growing area in QLD. This master planned community between Mooloolaba and Noosa offers residents luxurious lifestyles well below the million mark.
Canberra
Ngunnawal
Providing a diverse range of housing options at affordable prices, Ngunnawal is a first home buyer's best friend. With the new light rail operation taking place this year, the suburb is also in close proximity to a station for your convenience.
Macquarie
Currently undergoing a revamp with young families seizing affordable large land opportunities, Macquarie is a great hub that offers it all. A variety of local amenities can be found close by, as well as quality schools.
We hope that by reading this list you've learnt about a new suburb that may tickle your fancy. If you're feeling like 2018 is your year to dive deep into the property market, do it with Virgin Money Home Loans and Loans Calculators. Reward yourself today.