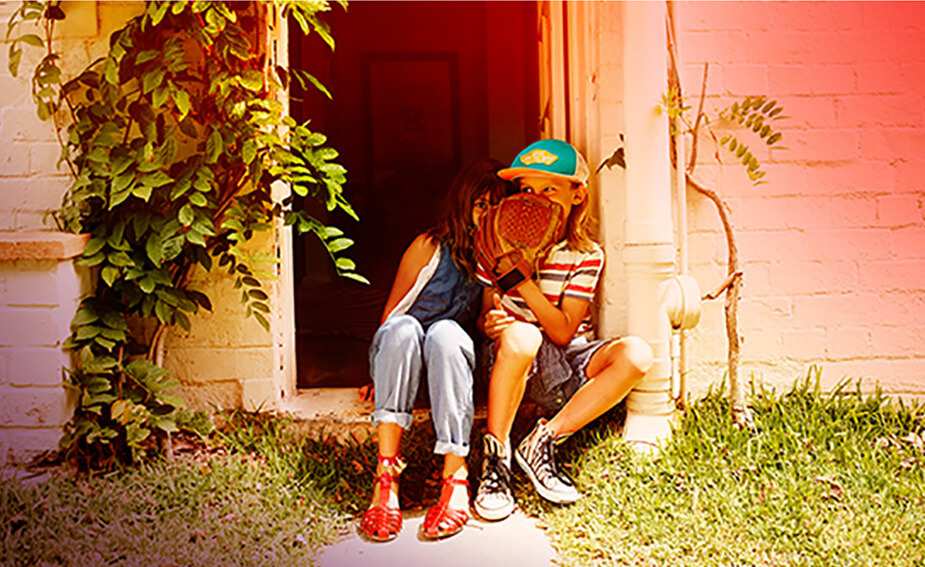 Best online tools to prepare for buying a home
If you're prepping to score your foothold in the property market, it's an exciting time. That said, those feelings of excitement can quickly dwindle once the information overload kicks in. Yes, you'll have a lot to think about, but the great news is, there are heaps of tools that can help you become the savvy buyer who'll soon be picking up their keys. Consider this your online tool box, your little black book of contacts to make your dream a reality.
Property reports
If you're keen to catch the home for you, you'll need to do your homework and stay in the loop of all things real estate. Savvy home hunters are rewarded come settlement day, so sign up for e-newsletters from real estate agents in areas you've earmarked and become the guru of market news. The internet is your friend in this case, but if you want access to property reports and insights into the Australian property market, check out Property Value.
You'll be that guest at your next dinner party – but don't go showing your cards too early.
Real estate apps
You've done the research online, now it's time to get out into the market and inspect. This will help you get a feel for your wishlist and work out the limits of your budget. Your Saturdays will be devoted to inspection after inspection, so you'll want to plan them to the letter. Real estate apps, like realestate.com.au's, will let you pull together your shortlisted properties into a planner so you've got all the details handy.
Happy hunting.
Budget planners
Safe to say, you're in total budget mode – you can spot a meal deal at 10 paces. The great thing about our connected world is that you can basically organise your whole life from the palm of your hand. PocketBook lets you set saving goals, tracks your spending and highlights opportunities for you to streamline your savings more, plus, it's freei!
iCheck out https://getpocketbook.com/ for the details
Mortgage calculator
Before you mentally move into your five-bedroom mansion on the water, you should have a strong grasp of what you can borrow. And let's be clear, not what you can borrow, but what you pay off in the long run. Skip the confusion, with our how much can I borrow calculator that does the maths for you, taking into account your income, monthly repayments, credit card limits and more.
You can tailor it to your pay frequency so you'll know exactly what you can expect and tailor your property search to suit.
When it comes to mortgages, it pays to know what's ahead of you.
Repayment calculator
You've worked out what you can borrow, now find out how that will hit your back pocket in the coming years. It's super simple – just key how much you would like to borrow and how long you're planning to pay it off and you'll have a clear picture of what a month as a home owner will look like.
Do not skip this step – check out our home loan repayment calculator.
Don't forget
Stamp duty is one of those things that can come as a bit of a shock post settlement day, so don't forget to factor it into your budget before you sign on the dotted line. Be sure to get a clear picture of just how much it'll set you back. Use our stamp duty calculator to find out what you're up for and if you qualify for a government concession.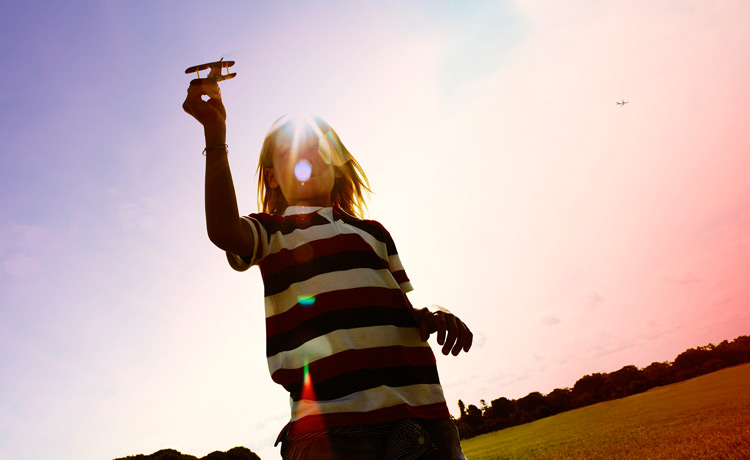 Velocity Frequent Flyer Points calculator
This is the fun bit. Considering a home loan with Virgin Money? Not only will you be able to secure your own bricks and mortar, but you'll also be rewarded with Velocity Frequent Flyer Points* that let you see the world. For a limited time, Virgin Money is offering double Points on settlement1 means that eligible home loans get 20,000 Velocity Points for every $100,000 drawn at settlement, on top of the standard 1,000 Points a month per loan2 and 30,000 anniversary Points every three years.3
Apply by 31 May, settle by 30 August 2019 on eligible new loan with an LVR of 90% or below.
Who said you can't have a home and a holiday every year?
Things you need to know

*To earn and redeem Velocity Points, you must be a Velocity member. Velocity membership and Points earn and redemption are subject to the Member Terms and Conditions, as amended from time to time. Only the person listed as the Primary Borrower on the application will be eligible for Velocity Points, subject to meeting Virgin Money's eligibility criteria.

1 All new customers who apply and are approved for a Virgin Money Reward Me home loan with LVR of 90% or below, between 4 March and 31 May 2019 (inclusive) and settle by 30 August 2019 will receive 2,000 Velocity Points for every full $10,000 drawn at settlement (normally 1,000 Velocity Points). For construction loans, Velocity Points will be paid after the first drawing (paid in $10,000 increments). LVR is the loan to valuation ratio of your loan. Velocity Points will be credited to the Primary borrower's Velocity account only, up to 60 days after settlement.

2 1,000 Velocity Points allocated for every full $10,000 drawn at settlement. 1,000 Velocity Points per loan account per month.

3 Anniversary Points, currently 30,000 Velocity Points, are paid on every 3 year anniversary of the settlement date provided total borrowings are greater than $50,000 (net of any balances held in a linked offset facility). Points are only paid once regardless of the number of split borrowings a customer has with us and they must be a continuous Reward Me Home Loan customer during the period.