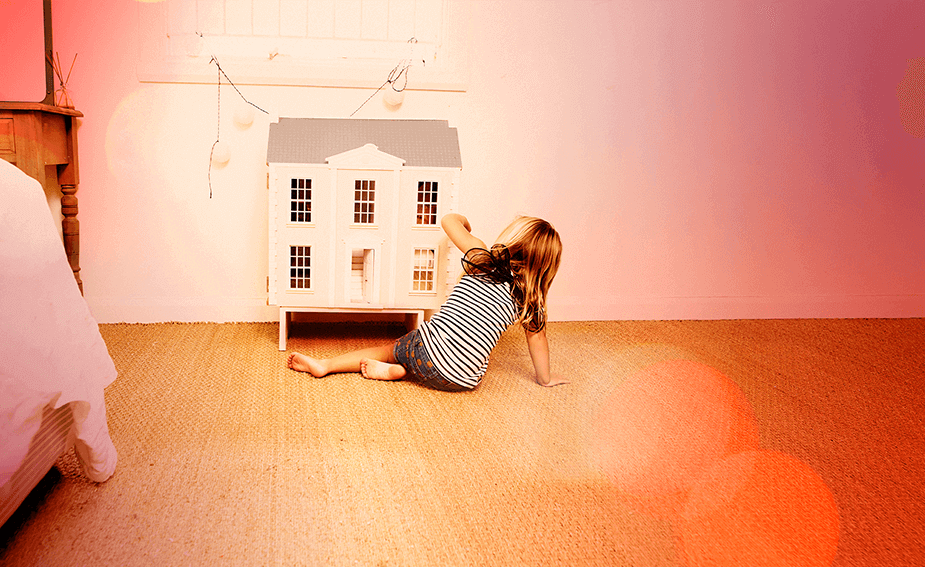 Building or buying a home: what works for you?
To build or not to build, that is the question. Well, that's probably the first of many questions you've got. Is it better to build or buy a home? Is it cheaper to build a home or buy a new one? Are older homes built better? What is new build quality like? And what's better value? Let's explore.
Is it better to build or buy a home?
It's a big decision, and a really personal one. It all comes down to your situation, what you're looking for and what's most important to you. There are pros and cons on both sides – it's about what works for you.
Why build a new home?
Here's a few simple reasons to tackle a build.
It's new – it's an obvious place to start, and it means more than just enjoying that everything is shiny. You should have a higher energy efficient standard, have less maintenance issues and you shouldn't have to spend any money on it for a few years.
It's tailor-made – you control the process so you get what you want. From the layout to the wall colour and the fixtures and fittings, you get to choose.
It's good value – in many cases, you can get more for your money with a new build and you pay stamp duty on just the land.
It's a #lifegoal – building your own home is a great achievement.
There's a few more benefits depending on your starting point.
For the first home buyer – you'll be eligible for the First Home Owner Grant, a bonus of up to $27,000 depending on which state you live in.
For the investor – building an investment property gives you higher depreciation rates due to the higher starting value of the home, fixtures and fittings.
Why buy an existing home?
Buying an existing home can be rewarding in its own way.
Location – existing homes are generally closer to the CBD than new home options.
Land size – older blocks are usually larger than what's on offer in modern land developments
What you see is what you get – buying an existing home takes out the guess work. There's no need to visualise off the plan, or keep your fingers crossed that your final build will be what you expect. An older home is right there in front of you.
Quicker and easier – there's no spending hours agonising over which tile to have in the bathroom or what wall colour works with the carpet. And once you've settled, it's yours and you can move in straight away.
Add value – an older home gives you the chance to add value through renovating.
And for investors:
Market comparison – buying an established home in an older neighbourhood gives you a better chance of seeing how comparable properties are renting.
Find out the different rates available and tools/calculators with Virgin Money, based on your future home plans. Enquire Now.