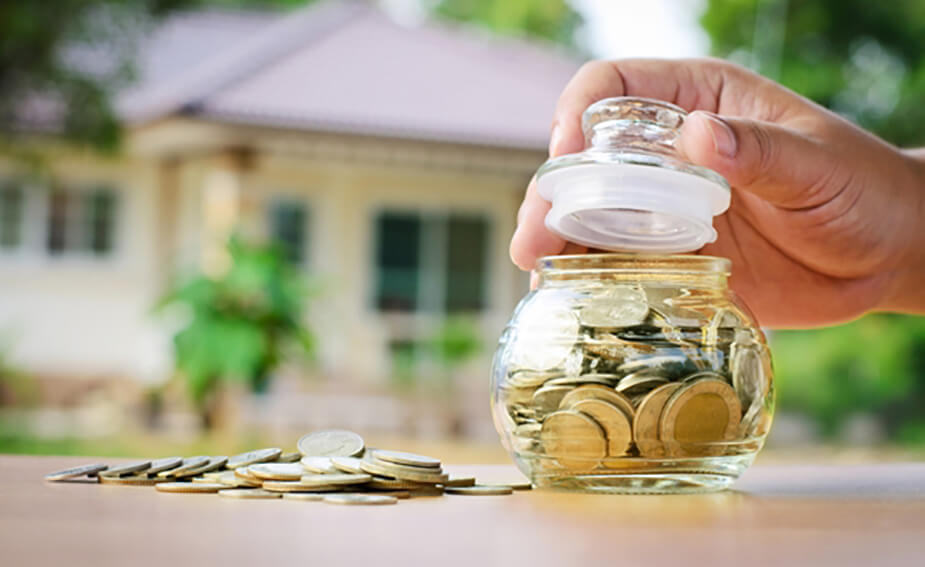 First Home Buyer Home Loans just got easier
Buying a home for the first time is a big deal. And with so much activity in the real estate market at the moment, it's more important than ever that first home buyers feel confident with their finance while enjoying a quick and easy application and approval process.
We have spent time listening to you and we've made a range of improvements to our digital and internal processes to offer an enhanced experience.

Home loans built for the First Home Buyer (FHB)

We've put a lot of effort into designing a Virgin Money Home Loan that first home buyers actually want. We offer a flexible, low-cost product that's got all the features, including:
offset and redraw facilities on all variable loans
unlimited repayments on all variable loans and the ability to make up to $10,000 of additional repayments on fixed products each year, helping buyers take charge of their money and pay off their loan sooner
no mandated package fees or credit cards, so first home buyers aren't forced to take what they haven't asked for.

Pricing with a wow factor
We want to help as many Aussies in their homes as possible. So we've gone the extra mile to help first home buyers get their foot in the door. We offer super competitive pricing for:
up to 90% loan-to-value ratio (LVR) across all variable and fixed options
above 90% LVR for fixed rate segments.
Policies that make a difference
We've also taken a look behind the scenes to make sure we've got the policies in place to help make the application and approval process as clear and simple as possible. This is because the more you know, the better (and easier) it is for you to help your customers. This includes:
genuine savings and non-genuine savings policies, so you and your customers know exactly what money we'll be looking at
clear policy setting on acceptable security types and locations
clear policy settings on acceptable income and their contribution to servicing
probation employment policy, so applicants know exactly what their options are.
Simply a better way to do business
When it comes to doing the grunt work through the application process, we've harnessed the power of going digital. Our improved processes include:
remote ID and real time digital acceptance of loan documents
case-managed assessor allocation, giving you the support you need
upfront valuations, so you have the valuation details prior to starting/submitting the application
loan status tracking and milestone email updates, so you know exactly where you are and what's left to go through the loan process.
Enjoy first home buyer home loans that are easier than ever. Contact your local BDM or aggregator today about working with Virgin Money.