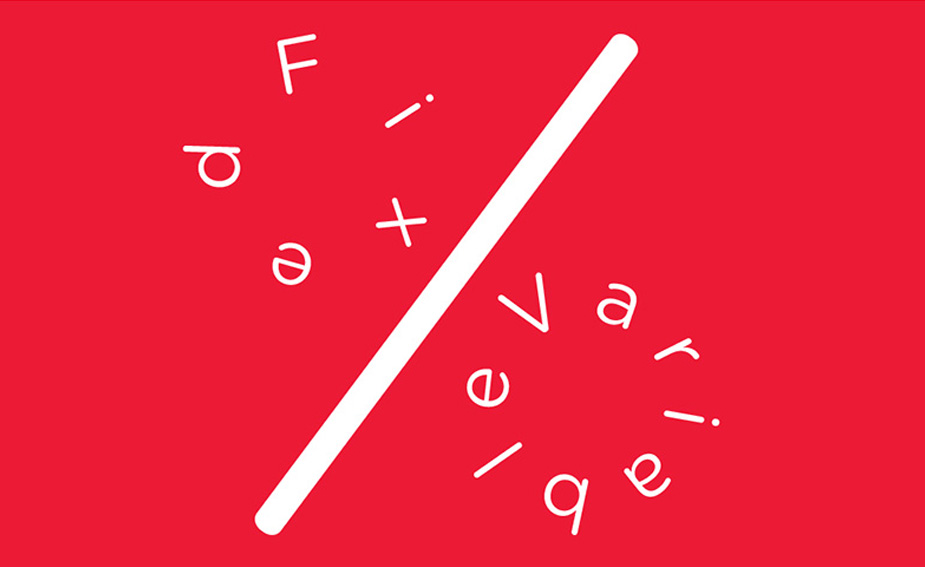 Fixed or Variable rates?
Taking out a home loan is one of the biggest financial commitments that you'll make, and the choices you make now could impact you into the future.
One of the decisions you'll have to make when choosing a loan is whether you opt for a variable interest rate, a fixed one or a mix of both. We can't make these decisions for you, but we can certainly tell you about the pros and cons of both fixed and variable home loans, plus what to look out for.
What are fixed and variable rate home loans?
In relation to home loans, the terms 'fixed' and 'variable' refer to the nature of the interest rate charged on your loan amount.
Fixed rate home loans lock in your interest rate for a set period of time, usually around 1-5 years. This means your repayments will be constant over this period, and your interest rate will not change if banks change their rates.
The interest rate on variable rate home loans will go up and down, which means the interest charged on your loan amount, and subsequent repayments, may change over time.
Fixed rate home loan
A fixed rate home loan guarantees your repayments for a set period of time. As noted, it's usually taken over a period of between 1-5 years (most commonly 3), and means locking in the current interest rate at the time you drawdown your loan.
With some home loans, such as the Virgin Money Reward Me Home Loan, you have the ability to lock in the interest rate that is current on the day of application, for up to 100 days. A Rate Lock Fee is payable to hold the interest rate which helps protect against rate rises during the purchase process.
Taking out a fixed rate loan guarantees your repayments won't change if rates rise during the fixed term you have chosen, and allows you to plan your finances against a set repayment amount. But, it also works in reverse, your repayments won't reduce if interest rates fall. Be sure to understand how fixed rate home loans treat repayments and offset accounts. Fixed rate home loans may limit your ability to make additional repayments if you are in a position to get ahead, and offset accounts may not apply.
Another key fact to be aware of with fixed interest rates is that you are also locked into the lender for the fixed term period. For example, if you fix your loan for 5 years, you won't be able to change your loan for that period without incurring "break costs" which can be significant.
Variable rate home loan
A variable rate home loan could mean fluctuating interest rates – the borrower usually develops a keen interest in RBA announcements.
Being at the mercy of the interest rates could work for or against your situation. In times when interest rates go down, your repayments will also decrease. However when interest rates rise, so too will your repayments.
With a variable rate loan, you will also be able to make unlimited additional repayments if it's within your financial means and have the benefit of linking an offset account which can be used to reduce your loan balance to save on interest charges. By making extra repayments on top of your minimum amount you could repay your loan earlier than planned, have surplus funds that can be redrawn in times of need, or simply leaving the extra as a buffer in case rates ever take a sharp turn for the worse.
Split borrowings
There is a third option when it comes to fixed or variable interest rate decisions, and that is to split.
'Splitting' your loan is an alternative offered by most lenders that allows the recipient to have their loan in fixed and variable components.
All the rules of fixed and variable loans apply, meaning you are effectively taking out two loans at smaller amounts, under different conditions, when you decide to split. It also means you are effectively hedging against both rate rises and falls.
Another potential benefit of a split loan specific to Virgin Money is Velocity Frequent Flyer Points. All Virgin Money Reward Me Home Loan customers get rewarded with Velocity Points at settlement, and throughout the life of each loan.
Interest rates are just one of the considerations when deciding on a home loan. Be sure to understand the features, fees and terms and conditions that will affect you. To find out more about the Virgin Money Reward Me Home Loan, head to the Variable and Fixed pages of the home loan section on our website.
If you need help, it may be a good idea to discuss your situation with an accredited mortgage broker.
Virgin Money (Australia) Pty Limited ABN 75 103 478 897 promotes and distributes the companion account and the home loans as the authorised representative and credit representative of the issuer and credit provider, Bank of Queensland Limited ABN 32 009 656 740, Australian Credit Licence/AFSL 244 616 (the 'Lender').