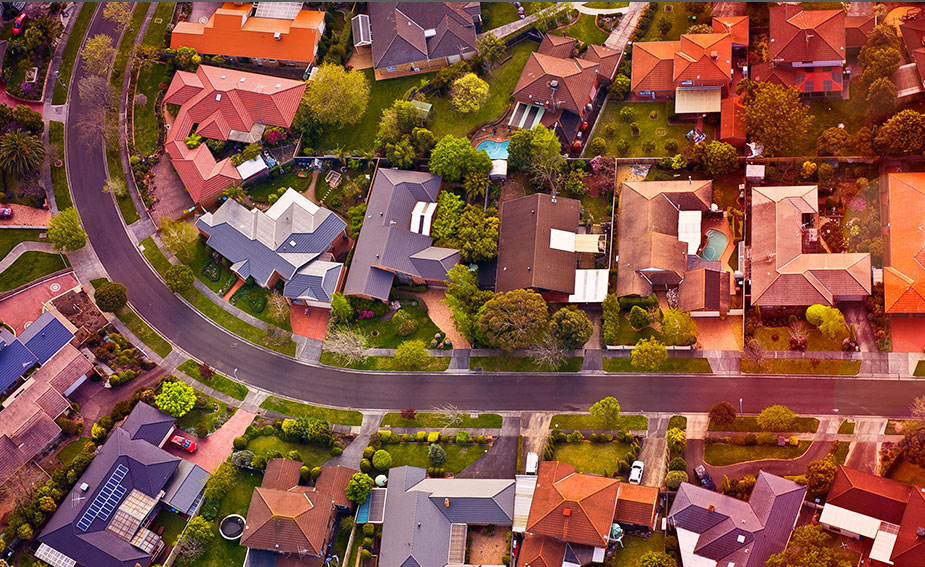 How Virgin Money Helps your Investor Customers
Investor Home Loans: how we're making business with us easier for you and your customers
We get it, home loans can be hard work. From finding the right product for your investor customers to the i-dotting and t-crossing paperwork that needs to be done, it's a lot of jumping through hoops. Luckily it doesn't have to be that way.
We're making investment home loans easier, We've taken a look at our processes and policies, harnessed the power of going digital and designed attractive and competitive home loan offerings to appeal to the investor market.
It's all about making it easier for you to move through the application and approval process.
A loan made for the market

We think good business is about giving the people what they want. And when it comes to investment home loans, that means lower costs, flexibility and all the features.
With our Virgin Money investor Reward Me Home Loan we offer:
competitive fixed and variable rates
a handy $3,000 cashback* for investors that refinance with us
offset and redraw facilities on all variable and 1 year fixed rate loans
Unlimited repayments on all variable loans and up to $10,000 of additional repayments on fixed products each year, helping investors make hay when the sun shines.
There's also no mandated annual package fees or credit cards, because nobody should be forced to take what they don't want.
A better deal for better business
We've designed product that appeals to the market at every stage of their investment journey. So with a Virgin Money Home Loan investors get:
a discounted interest rate for lower loan-to-value ratio loans, with aggregate debt and LVR based pricing
highly competitive rates for both principal and interest and interest only loans, giving investors choice
fixed rate specials to give investors certainty at a great rate. After the fixed rate period, loans with an LVR of 90% and under reverts to a discounted Virgin Money Variable Rate or Virgin Money Investment Rate less an additional discount that is based on your customer's LVR and loan amount at loan approval.
up to a 10 year interest only period for investments, giving investors flexibility.
A simpler approach for better and faster results
We've taken a look at our Home Lending policy and made enhancements that make life easier for everyone. It's a commonsense approach, including:
reduced living expenses validation requirements ­– we require just a 1 month transactional statement for PAYG and no LMI applications
clear and precise risk settings on investment income acceptance ­– we calculate borrowing power based on 80% for standard residential investment properties rental income (or 70% shading only)
a loan checklist for validating existing facilities, expenses and investment costs to remove common roadblocks and get quicker application assessments
reducing more information required to 1 cohesive document.
The tools you need to make the process easy
We've put in place the support you need to make your job easier.
Access to a local team ­– from a dedicated credit coach for complex scenarios to a dedicated case manager for credit assessment, we offer a team of trained professionals that are here to help.
New Loan Status Tracker Tool – monitor the end-to-end status of applications with online access 24/7.
Upfront valuations – via RP Data Property Hub so there's no waiting and wondering.
Help us help you with a simpler, easier and better approach to investment loans for your customers. Contact your local Virgin Money BDM or aggregator today about working with Virgin Money.
* Special limited time $3,000 cashback offer available for new refinance applications received between 29 May 2021 and 29 August 2021 (inclusive) and that settle by 26 November 2021. Minimum total lending of $300,000. Maximum loan-to-value ratio (LVR) of 80%. T&C's & Credit Criteria Apply.