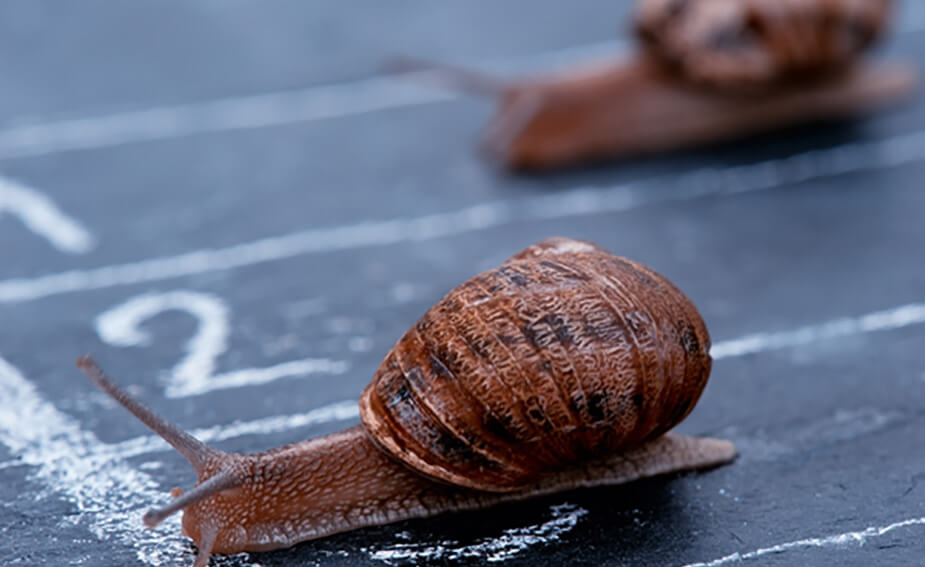 Falling behind on your retirement fund? Spring forward with these tips
You're bound to know the feeling of looking around at your classmates and realising they've all started that essay, except you.
Unlike your uni assignments however, you can't just down four cups of coffee and pull a few all-nighters if you're behind on saving for your retirement.
If you've looked around at your peers and realised you're a little behind on the savings game, here are a few tips to help you catch up.
Make the most of employer contributions
Just like getting the smart kid in class to help you with your homework, your employer could have a huge impact on your nest egg. And unlike getting the smart guy to do the heavy lifting for you, employer contributions are totally legal – in fact, they're compulsory.
Your employer is required to make a contribution of 9.5 per cent of your salary on your Ordinary Time Earning (OTE). This includes your usual work hours, as well as certain bonuses, commissions and shift-loading. It doesn't include unused sick or annual leave however.
If you're still studying you can look forward to this additional help once you get into the workforce, or you can pick up an out-of-school job for nights, weekends and holidays to start making the most of it now.
Make a personal contribution
You can do the equivalent of pulling an all-nighter on your superannuation fund savings by making a personal contribution.
This involves simply making a one-off payment into your account. Considering these nest eggs grow fairly slowly over time, a cash injection could go a long way towards making up for lost time. Just remember that all-nighters never were a sustainable form of catching up, so a 'slow and steady wins the race' attitude may be better for you and your finances in the long term.
Remember that you can make as many personal contributions as you like. Perhaps at the end of every pay cycle you might contribute some of whatever money is left over? It all helps.
Salary sacrifice
We've already decided that salary sacrificing needs a new name, but something about 'salary investing-a-little-for-later' just doesn't have the same ring to it.
Adding a little of your own money to your retirement savings on a regular basis is a great idea. You'll need to ask your employer to make a small contribution of your pre-tax pay to your superfund. The best part is that you don't get taxed on this money – and the deal is sweetened by the fact that you don't need to do anything once you've set it up.
Once it's done, you can forget about it and let your additional payments accrue.
Manage your investments
You might already have a nest egg growing in your account, but with a little tweaking you might be able to get more out of what you already have.
With Virgin Super you get the choice between Virgin Super Essentials and Virgin Super Plus (which have both won a SuperRatings* 2014 Gold rating, if you don't mind us saying).
Super Plus lets you change your investment mix as much as you like, while Super Essentials automatically changes your mix for you as you age to best meet your needs. Working with an expert to help you make the best choice for your fund may help you get the most out of your money.
Do you need to play catch up on your superannuation savings?
*SuperRatings award reflects a funds' value for money, and is awarded based on a rating system of investment, fees and service. More information is available on the Virgin Money web site. SuperRatings does not issue, sell, guarantee or underwrite this product. Go to SuperRatings for details of its ratings criteria.