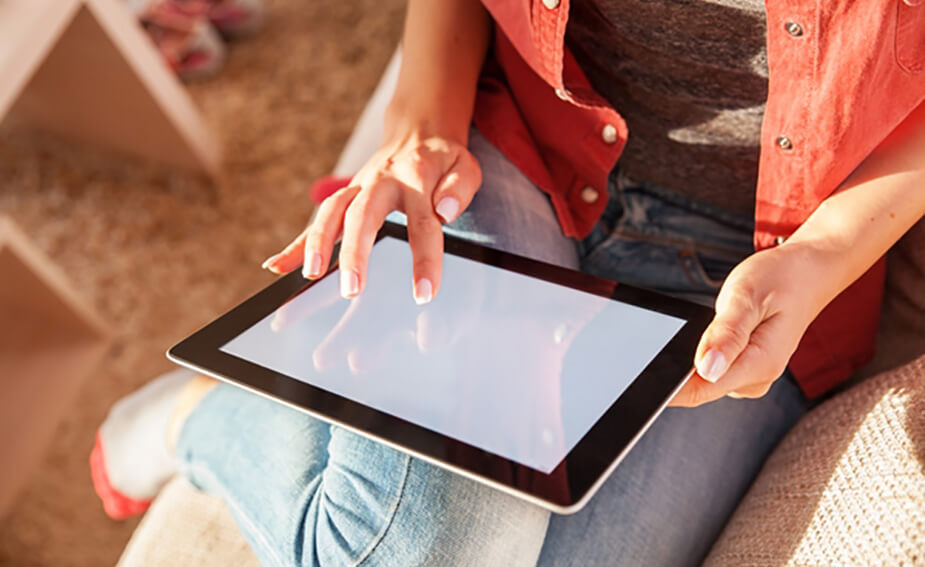 How to track and manage your super fund
Your retirement fund is not simply a set-and-forget ordeal – oh no, there's much more to it than that.
Though the idea of finances and investments may be akin to a foreign language to some, it's important that you keep your super fund at the front of your mind. As this balance is what could make the difference between a hard retirement and a comfortable one, you'll want to pay attention to make sure it's going your way.
Here are some points to keep in mind for tracking and managing your super fund.
Keep your eye on the prize
It's important to keep your eye on superannuation on a regular basis. Your Super account is your money for retirement, and by monitoring your account regularly, you can make sure that your account is in good health – whether that be making sure that your employer contributions are being deposited on time, your contributions are within your contribution limits, you have the right level of insurance cover or that your superfund is performing as expected.
At Virgin Super, members can access their account online 24/7, whether it's Virgin Super Essentials or Virgin Super Plus. It is the hot spot which shows superannuation activities, which we'll outline a little below.
Members also receive regular quarterly statements to help track your balance and performance.
Change your details
When you move house, change phone number or modify any of your other important details, keep your super fund details up to date. Not only does that ensure your superannuation is top-of-mind, it allows your provider to stay in touch. Losing contact with your Super may mean that your balance is deemed to be lost, and is then transferred to the Australian Taxation Office.
Virgin Super members can easily update their contact details using their Member Access online account.
Reviewing your investment mix
Most Super funds provide you with options on how your Super is invested. It is important to consider investment options that factor in your age, how long you have left before you retire, how much you are contributing and how much 'risk' you are willing to take. That is, if you want a low risk investment, you may consider investing in your super fund's 'defensive' options such as cash and fixed interest. If you want higher risk, you may consider investing in your superfund's balanced or growth options.
At Virgin Super, members have a number of options to choose from:
With Virgin Super Plus, members can choose between the LifeStage Tracker® programs, or pick and mix from our 'Select your Own' menu. LifeStage Tracker® is our investment assistance tool that automatically adjusts asset allocation and investment choices according to the member's age.
With LifeStage Tracker® – Balanced, your earlier savings will be invested more aggressively, though will balance out the closer you are to retirement. This helps provide more stability as member's approach retirement.
LifeStage Tracker – Aggressive, as the name suggests, takes a more aggressive approach focusing on growth assets. It's an option for those who are comfortable with taking a bit more risk.
It's very important to consider your objectives and consult a professional for financial advice before making any decisions.
Read the reports
Every year members receive a number of different reports that give invaluable insight into Australia's financial market, as well as their own super account.
Members also receive their Annual Member Statement which provide details of contributions made during the prior year, taxes paid and final balance.
What are your strategies for tracking and managing your super fund?