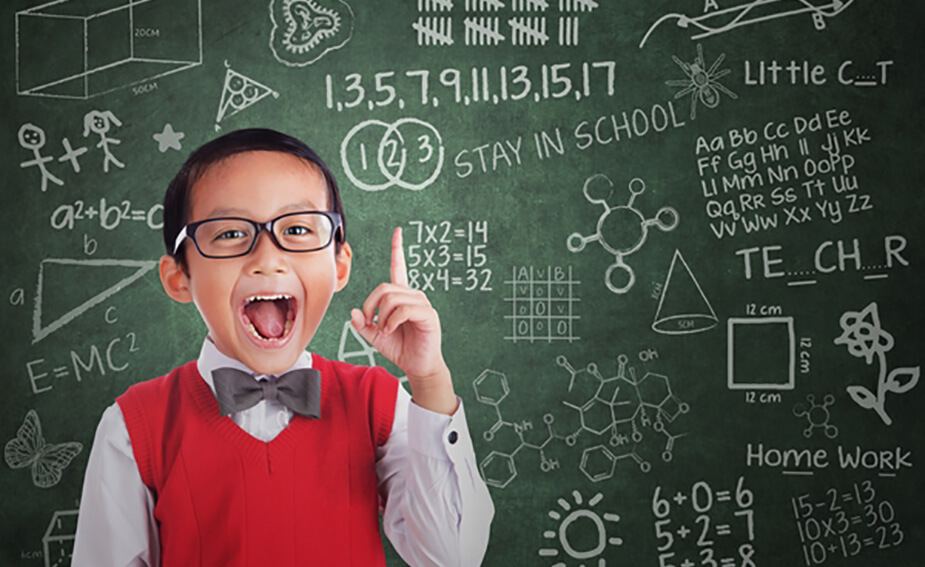 Put compound interest to work – and retire with more!
Ever heard of a little thing called compound interest?
Compound interest is where you earn interest on your principal investment, and then you earn interest on that first bit of interest as well.
When you're earning interest (rather than paying it), compound interest is a pretty useful device, and in combination with Australia's rising Superannuation Guarantee (SG) rate, it could just be the secret to helping you achieve the retirement you deserve.
The magic of compound interest
According to the Australian Bureau of Statistics, the average wage in Australia today is $1,115 a week. Doing the math, that adds up to the average Australian taking home an annual salary of around $58,000 a year.
To demonstrate the beauty of compound interest, let's assume Stacey is a 30 year old who will earn $58,000 for the next 35 years.
At the current SG rate of 9.5 per cent, her employer contributes $5,510 to her super fund every year.
Presuming Stacey stays on this income, and her employer contributes at the same SG rate, after 35 years that will amount to $192,850.
Let's also assume Stacey's super fund earns a return of 5 per cent per year, after fees and taxes, and interest is compounded annually.
Using the Money Smart compound interest calculator, at the end of 35 years, Stacey's balance would have grown to an estimated $497,665*.
That's $304,815* earned thanks to compound interest!
Rising SG rates in Australia
And guess what? Australia's SG rate is on the rise.
On July 1 2014, the SG rate – which determines the minimum amount of your ordinary time earnings that your employer is required to pay into your superannuation fund – increased from 9.25 per cent to 9.5 per cent. It won't be stay here for long, either.
The Government intends to increase the SG rate over the coming years, when it will finally reach 12 per cent per annum.
While all those numbers might seem a little bit confusing, you don't need to be a math whiz to realise that rising super rates and the magic of compound interest mean Australians of tomorrow are likely to retire with more in the kitty than ever before.
The key is to start early. The sooner you start collecting interest, the sooner it can compound and the more you'll get out of it further down the line.
If you want to play with the numbers yourself, head over to the Money Smart compound interest calculator and watch the magic unfold.
Are you putting compound interest to work for you?
* Dollar figures quoted are estimates only; actual amounts may be higher or lower. This information is intended for illustrative purposes only and should not be your sole source of information when making a financial decision. You should consider whether to get professional advice from a licensed financial adviser.