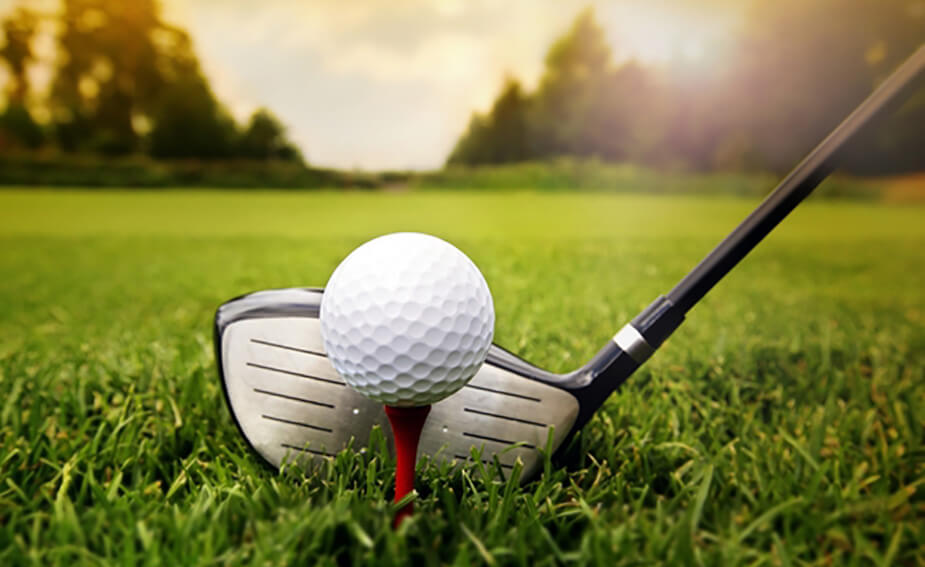 The real costs of retirement
Do you ever see that happy-looking elderly couple lounging on a beach, enjoying life while you hurry to get to your next suit-and-tie business meeting?
If you regularly put money into your superannuation account, one day that could be you.
Here are some examples of the real costs of retirement.
Daily costs of living
The Association of Superannuation Funds of Australia (ASFA) has published the March quarter 2015 ASFA Retirement Standard for retirees. Find the latest retirement standards on the ASFA website.
Within the March version it breaks down the various expenditures that go towards both comfortable and modest lifestyles in retirement for couples and singles in two age ranges: 65-85, and 85 and over.
At the highest end, couples in the 65-88 age bracket living a comfortable lifestyle require around $1,120.84 per week, while singles on a modest lifestyle in the over 85 age bracket require $437.22 per week.
The range of weekly living costs include:
Food: $199 per week to $77 per week
Communication: $32 to $9
Clothing: $57 to $17
Housing: $94 to $70
Energy: $58 to $42
Household appliances: $12 to $3
Sport
According to the Victoria government's Better Health Channel, staying physically active is crucial if you want to keep your body and mind healthy. That means 30 minutes a day of moderate exercise, and avoiding smoking/drinking and other such life choices.
Golf could be a great way for you to develop new friendships and stay active after you retire. Many courses will offer one-off green fees for casual play, with optional extras such as buggy hire. This is usually around $30, excluding the extras
You can opt for memberships with most clubs, however, which will allow you to play all year round, and potentially save you money in the long term. Here are two examples:
Berwick Montuna Golf Club, VIC: Seven-day playing rights, $1,199 per year
Western Australian Golf Club, WA: Full playing rights, $2,484 per year
You could also consider sports such as bowls, a membership for which costs around $80, using Black Head Bowling Club, NSW as an example.
If you're a water lover, an established swimming centre will charge around $6 for a casual visit, or in the hundreds of dollars for a yearly membership. For a fraction of that price, coast-dwellers might be able to splash around in beach pools or calm coastal areas.
Or if you'd prefer your activities to be completely free, a daily walk shouldn't cost a thing.
The ASFA report allows for about $500 towards 'Membership Clubs' for couples in comfortable lifestyles between 65 and 85.
Travel
Now that you are freed from the bonds of strict annual leave, you can take the opportunity to visit some of the wonders you've always dreamed of.
Travelling is a great way to experience new cultures and keep active in your retirement, which could enrich and even extend your life.
Here is an example holiday:
A return flight from Sydney to New York City's JFK airport will cost around $1,200 (subject to change, depending on the season), according to Virgin Australia
Throw in a week's worth of accommodation at a contemporary three-star hotel, such as Holiday Inn Manhattan Times Square South, for AU$276 per night or so
Book a tour of Manhattan with Real New York Tours for $80 per person
You're looking at $4,412 per person – excluding food, bus fares and travel insurance
The ASFA allows couples, 65-85 living a comfortable lifestyle around $6,930 of international and domestic holidays each year, so keep those figures in mind if you want to travel through your retirement.
If you plan a few holidays – albeit vaguely – ahead of your retirement, you'll know how much you'll need well in advance. A few salary sacrifices here, a voluntary contribution there, and you could reach your target.
Check out our guide on how to save for retirement for some helpful budgeting hints.
Are you ready for a happy retirement?