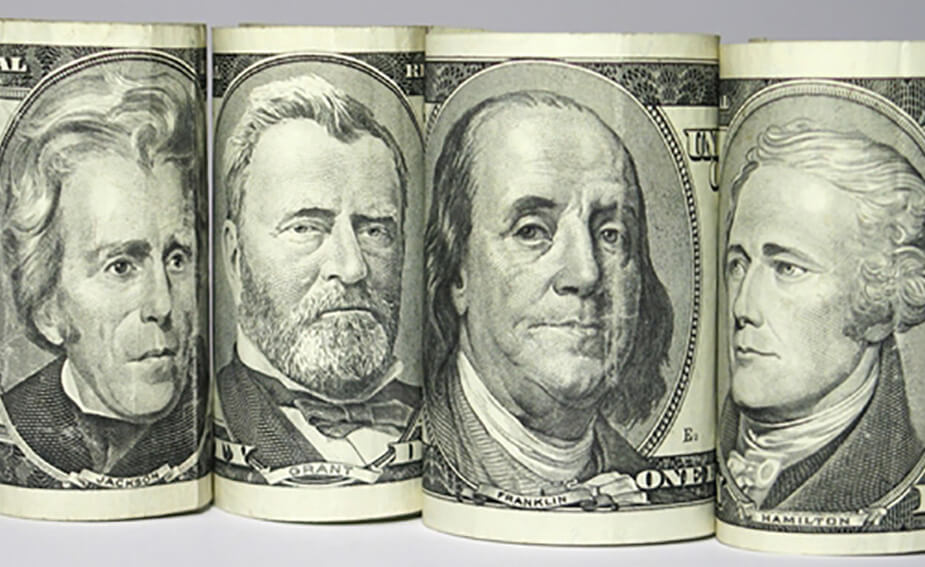 10 tips to make your money go further overseas
By the time you've purchased a handful of metallic Eiffel Tower keyrings, paid an exorbitant price for a picture of you doing something terrifying and/or hilarious, and discovered that your haggling skills weren't quite up-to-scratch during that last market purchase, you won't have much left in the travel spending kitty.
That's why it's important to remember some simple savings tips to ensure your travel funds make it as far around the world as you do.
1. Shop around for your foreign currency
Keep an eye on exchange rates in the months leading up to your departure. You'd be surprised how much some currencies move around and if you're changing a big chunk of money for a long trip, the difference could be significant. You should also shop around for the best rate.
2. Keep your priorities in mind
If all you want to do is hit the major tourist sights, then it's likely you won't need to splash out on a pricey hotel room. Conversely, if your holiday plans are all about R&R&CDOTB (rest and relaxation and cocktail-drinking-on-the-beach), then you can probably get away with spending more on a comfortable hotel and less on getting around and doing things. Making these choices early will help your budget go further.
3. Eat smart, drink smart
Food and drink is going to be a big part of your travel spending. Unfortunately, unless you're instagramming all of your meals online, much of what you eat and drink will be quickly forgotten. Unless food is a priority (see point two), eat as though you were at home. Keep restaurant meals to one per day at most and source everything else at a local supermarket or farmers' market.
4. Don't be too generous!!
Don't go overboard on gifts for those back home. It's easy to see a pricey (but so perfect!) present to pick up for a friend or family member, but you need to remember that a simple token to let them know they weren't forgotten while you were away is all they need.
5. Don't over-pack
Following rule four will also help you with rule five – don't get stung with extra baggage fees on your way back! Paying to carry home all those excess souvenirs could be really expensive, depending on who you fly with. If you're planning to bring lots of gifts back, you'll need some room in your suitcase. Here are some things you can leave behind.
6. Look out for freebies
Mix up the saves and splurges by picking out both free and ticketed events. Most cities will have programmes of free or very cheap events you can enjoy just as much as a visit to a theme park or bungy-jumping off of a local landmark. This way, you can still do many of the more pricey attractions, but it helps to keep the overall costs down.
7. Run your numbers
While a budget is the last thing you want to think about as you're paddling in the Mediterranean, at least having a vague idea of how much you can afford on a daily basis will give you a good starting point. If you go over one day, you can try to balance it out before your cash runs out completely and you have to make an emergency call to the bank of mum and dad.
8. Limit your holiday shopping
In terms of what you're actually buying to bring home, remember to only pick up things you can't purchase either online or back at home. They may be cheaper back home and can be purchased at another time when you're not sticking to a travel budget.
9. Book in advance
Always check to see if you can book your activities online in advance. This will almost always save you a handling fee at the entrance and you'll also get to enter via the 'online tickets' queue. For a great guide to different destinations and the best time to book, have a look at this handy guide.
10. Don't forget travel insurance
Travel insurance is a vital part of any trip and shouldn't be left off your packing list. If something did go wrong, it could cost more not to have this backup in place. So why not consider packing some peace of mind knowing you've done what you can, just in case.
So that's our top 10. What are your best travel spending – or saving – tips?