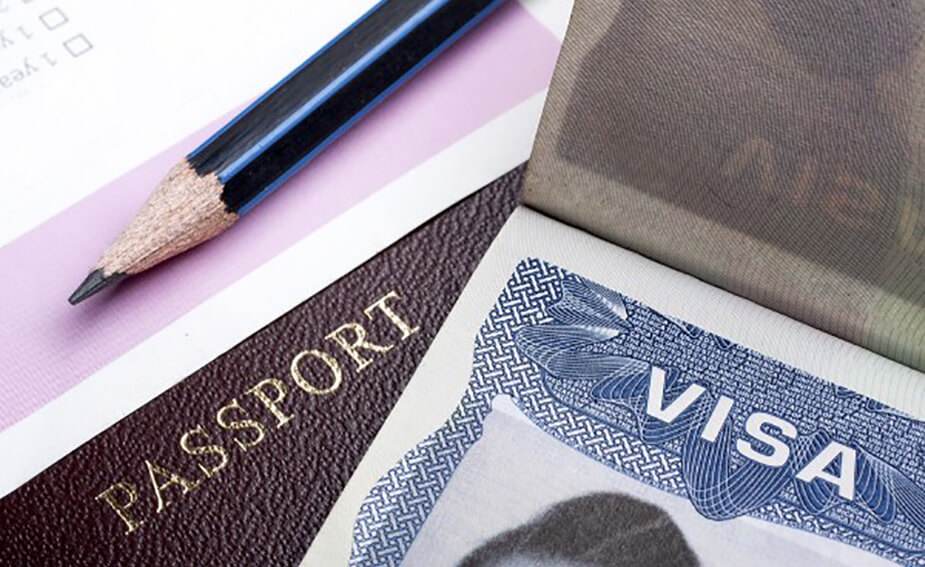 No visa? No worries: 5 overseas destinations you don't need a visa for
Visas are a necessary but time-consuming part of travel. They can often require a fair bit of paperwork to acquire, and may involve nasty processing fees. It's no wonder, then, that many travellers prefer to visit countries where visas are not required.
Here in Australia, we're lucky to have one of the most unrestricted passports in the world. In fact, according to the 2013 Henley & Partners Visa Restrictions Index, Aussies with full national citizenship can access a whopping 167 countries across the globe without a visa.
So, if you're looking for a headache free holiday this year, why not consider jetting off to one of these fabulous visa-free vacation spots?
New Zealand
Kiwis and Aussies love to argue about everything from sport to the weather to who has the silliest accent. But when it comes down to it, we've actually got a pretty good relationship with our cousins across the ditch – so good that we can freely travel between the two countries as we wish!
Thanks to the 1973 Trans-Tasman Travel Arrangements (TTTA), Australian and New Zealand citizens are able to visit, live and work in either country without restriction, so long as they have no health or character concerns.
Japan
Japan is another country that welcomes Australian citizens into its borders visa-free, for a period of no longer than 90 days. If you were looking for an excuse to visit the Land of the Rising Sun in 2014, this could be it!
The USA
The good old US of A is generally considered a pretty tough place to get into, but with an Aussie passport, you're welcome to enter the Land of the Free for a holiday of up to 90 days without a visa. However, there are a few catches you'll need to be aware of.
You're most certainly not allowed to work while under the Visa Waiver Program, and you'll also need to fill out the Electronic System for Travel Authorization (ESTA) form before arriving. Make sure you add that to your to-do list if you're planning on going to the USA – alongside getting a good travel insurance policy, of course.
Barbados
Fancy taking a loooong hot beachside vacation this year? Then Barbados might be the country for you. This island nation allows Australian passport holders to enter its borders for up to six months without any visa requirements!
The Schengen area
Last but not least, the Schengen area is a veritable smorgasbord of visa-free travel destinations for Aussies looking to explore Europe without the hassles of filling out lots of paperwork or paying a bunch of application fees.
The Schengen area comprises 26 European countries that have all done away with border controls. That means once you've been accepted for a visa in your arrival country, you'll be able to freely make your way between nations like Austria, Switzerland, Denmark, Italy and France – how cool is that?
Can you think of any other countries that allow Australians to enter without a visa? Let us know!